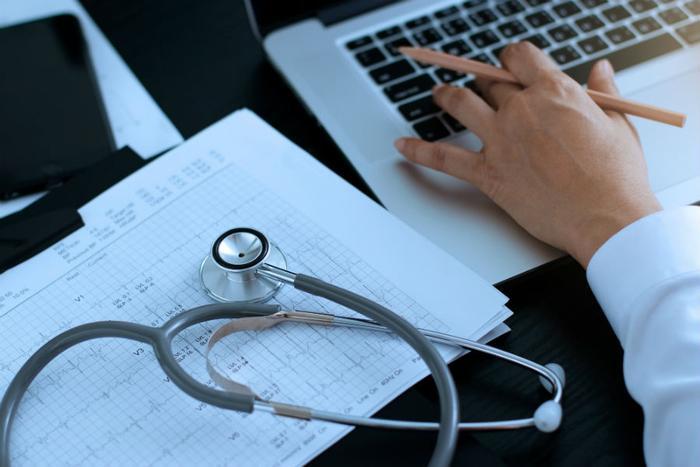 For years, researchers have seen a trend among patients who suffer with depression, as they frequently have issues with heart disease, and vice versa.
While this phenomenon has long gone unexplained, researchers from the University of Cambridge recently found that the link could be inflammation, which can result from both psychological and physical stress.
"It is possible that heart disease and depression share common underlying biological mechanisms, which manifest as two different conditions in two different groups -- the cardiovascular system and the brain," said researcher Dr. Golam Khandaker. "Our work suggests that inflammation could be a shared mechanism for these conditions."
Identifying inflammation
The researchers started their experiment by looking at different genetic explanations for both heart disease and depression and used data from nearly 370,000 UK Biobank participants.
While genetic risk for developing heart disease was not tied to depression in any way, the researchers did find that family history played a role. Participants were 20 percent more likely to develop depression if they had a parent die from heart disease.
Based on these findings, the researchers then turned to individual environmental factors that could increase the risk for both heart disease and depression.
The researchers were able to find 15 biomarkers of heart disease, and of those, two were also indicative of depression: triglycerides and proteins IL-6 and CRP, both of which are associated with inflammation.
According to Dr. Khandaker, these findings align with what he's seen in the past, as many patients whose depression has been resistant to typical treatments have higher levels of these proteins in their blood. Moreover, patients in the midst of high-intensity depressive episodes have higher levels of the biomarkers.  
These proteins are most frequently found in patients as a response to smoking, infection, or stress, and the more IL-6 and CRP in the blood, the more likely a patient is to develop depression.
The researchers were unsure how triglycerides affected depression, but with this new information, Dr. Khandaker and his team were confident that these findings can lead to better treatment options moving forward.
"Although we don't know what the shared mechanisms between these diseases are, we now have clues to work with that point towards the involvement of the immune system," said Dr. Stephen Burgess. "Identifying genetic variants that regulate modifiable risk factors helps to find what is actually driving disease risk."
Fighting inflammation
Recent studies have found ways for consumers to fight inflammation and lead healthier, longer lives.
For those who are unable to physically exercise, experts found that sitting in a hot water treatment -- which involves sitting in a 102-degree tub of water up to their necks for one hour -- can improve both inflammation and blood sugar.
Additionally, following an anti-inflammatory diet can help consumers live longer.
The report suggests that consumers looking to cut back on foods with inflammatory properties should stick to more fruits and vegetables, breakfast cereal, nuts, chocolate, whole-grain bread, and low-fat cheese, among other things.
"Adherence to a diet with high anti-inflammatory potential may reduce all-cause, CVD and cancer mortality and prolong survival time especially amongst smokers," the researchers stated.