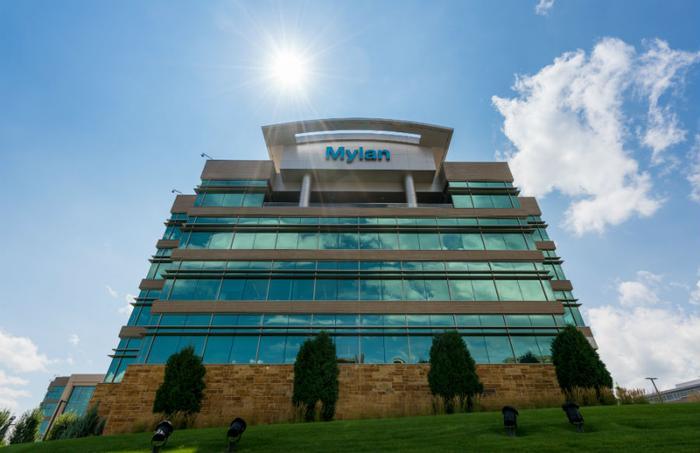 Mylan has agreed to pay $30 million to settle charges that it failed to disclose to investors the impact of a DOJ investigation into its EpiPen overcharges, the Securities and Exchange Commission (SEC) announced on Friday. 
In its complaint, the SEC accused Mylan of significantly overcharging Medicaid for EpiPen allergy treatment devices. 
Several years ago, Mylan wrongly classified EpiPen as a generic drug under the Medicaid Drug Rebate Program. As a result, Mylan ended up paying lower rebates to the government than if EpiPen had been classified as a brand-name drug. 
A Justice Department investigation into the matter was initiated after the Centers for Medicare and Medicaid Services informed Mylan that it had misclassified EpiPen as a generic drug. The drug maker settled the charges in October 2016 but failed to immediately disclose to investors its $426 million liability prior to the deal, the SEC said. 
'Investors were kept in the dark'
"As alleged in our complaint, investors were kept in the dark about Mylan's EpiPen misclassification and the potential loss Mylan faced as a result of the pending investigation into the misclassification," said Antonia Chion, Associate Director in the SEC's Division of Enforcement. "It is critical that public companies accurately disclose material business risks and timely disclose and account for loss contingencies that can materially affect their bottom line."
Mylan agreed to pay $30 million to settle the charges without admitting or denying wrongdoing. 
"Mylan believes at this time, taking all other matters into consideration, that this settlement is the right course of action for the Company," the company said in a statement. 
Mylan added that it continues to be "committed to the highest levels of integrity with respect to all aspects of its business operations, including its public filing disclosures and communications with investors."