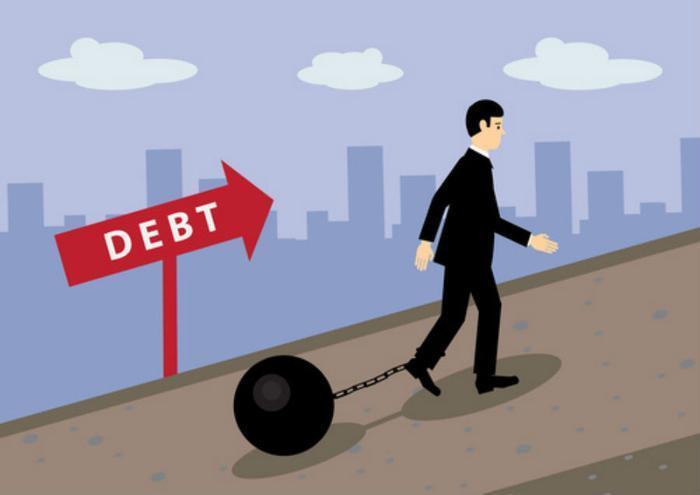 Twenty-eight state attorneys general are pressing the Consumer Financial Protection Bureau (CFPB) to make revisions to its proposed debt collection rule to beef up consumer protections.
In its Federal Register posting, the CFPB proposed changes to the Fair Debt Collection Practices Act (FDCPA), which has been on the books for years to protect consumers from abusive debt collectors.
"The Bureau's proposal would, among other things, address communications in connection with debt collection; interpret and apply prohibitions on harassment or abuse, false or misleading representations, and unfair practices in debt collection; and clarify requirements for certain consumer-facing debt collection disclosures," CFPB wrote in its post. 
'Widespread abuse'
In a letter to the CFPB, the attorneys general contend the revisions ultimately weaken consumer protections.
"Debt collection abuse is a serious and widespread problem for many Michigan residents who work tirelessly to make ends meet," said Michigan Attorney General Dana Nessel. "Not only will this proposed federal rule allow debt collectors to call multiple times per week on each debt, but it will also allow them to make contact via social media. We expect the Consumer Financial Protection Bureau to do what their name suggests: financially protect consumers, and that means ensuring debt collectors respect the balance between lawful debt collection and consumer protection and privacy."
In their letter, state law enforcement officials say that complaints about debt collectors are consistently among the top categories of consumer complaints to their offices each year. They further contend that deception and abuse are still widespread in the industry.
While praising some aspects of the provisions -- such as unanswered calls counting the same as answered calls when placing limits on contact -- the state officials say other changes leave a lot to be desired. 
Significant change
The proposed changes limit the number of calls per debt, but the attorneys general say the limit should be per consumer. They also complain that the change places no "meaningful limits" on electronic communications.
If adopted, Nessel says the revised rule would allow debt collectors to place up to seven calls per week for each debt a consumer has. She notes that the CFPB's own research shows almost 75 percent of consumers have more than one debt, which means consumers could still receive dozens of calls per week under the proposed rule.
"More broadly, the Proposed Rule disregards CFPB's statutory mandate to protect consumers from an industry with a well-documented history of misconduct," the letter concludes.