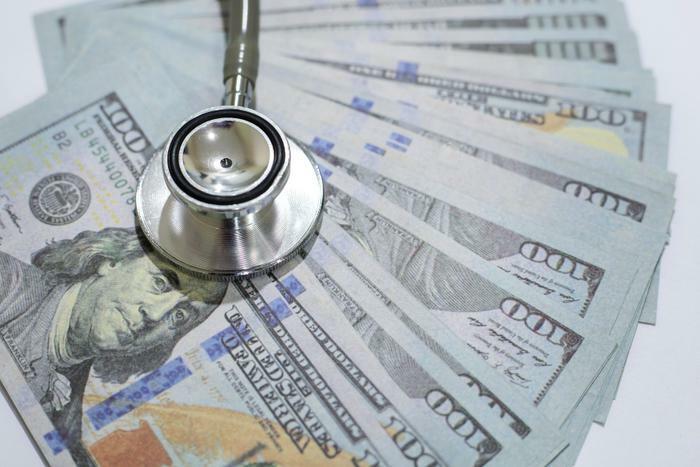 With inflation on the rise, any kind of debt may prove to be a hardship. Medical debt appears to be especially burdensome, as the National Consumer Law Center reported last year that health-related debt was the leading cause of bankruptcy.
A recent study from the Kaiser Family Foundation (KFF) found that 57% of adults reported owing medical debt during the last five years. Even people with health insurance often discovered that they owed large amounts of money for an uncovered expense.
Among insured adults under age 65, 61% were reportedly hit with a large, surprise medical bill. Among that group, 53% said they received a medical or dental bill they thought contained an error.
Some two-thirds of these patients said the error involved something that should have been covered by their health insurance. Other provider errors were also reported, including being billed for services never received or for bills that had already been paid.
The KFF study found that just over half – 51% – of people who were wrongly billed for medical services could not resolve the matter to their satisfaction.
Erroneous bills often end up in collections
Making matters worse, 32% of people with disputed health care debt have had that bill sent to collections, damaging their credit score and limiting their future access to credit, loans, and financing.
The KFF researchers say state Consumer Assistance Programs (CAPs), established in 2010, have helped patients resolve disputed medical bills. Under the establishing law, CAPs not only help consumers file appeals and resolve billing disputes, but they also report data to regulators on consumer experiences to inform oversight.  
"However, Congress has not provided funding for CAPs since the initial appropriation of $30 million in 2010," the researcher wrote. "As a result, a few programs have since closed their doors."