---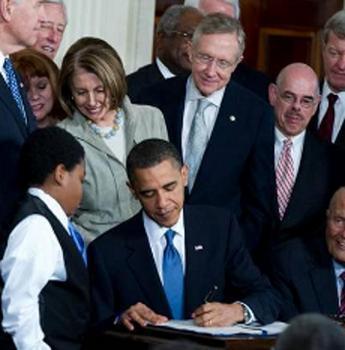 Health care remains a fractious issue in American politics with the Affordable Care Act, otherwise known as Obamacare, still dividing Democrats from Republicans.
The U.S. Supreme Court is poised to rule on the legality of government subsidies that millions of people use to help pay for their health insurance.
But amid all the noise about health care in Washington, a new survey of consumers has uncovered a level of frustration that has led many to forgo seeking regular medical care. At least that's one interpretation.
The poll, commissioned by the online health platform ZocDoc, reveals 80% of Americans are delaying or not getting care altogether. The results are more pronounced among Millennials, with 93% not seeing a doctor.
With health care insurance now more accessible to more people, you might expect the opposite to be true. But the survey results suggest even people with coverage might not be using it.
Hard to see a doctor
When the survey takers asked why respondents were declining to see a doctor, nearly a third said it was too hard to get an appointment at the last minute, suggesting they aren't getting preventive care but reacting only when they are sick.
Instead of seeking medical treatment from one of the many retail walk-in clinics, 43% said they were more inclined to consult Dr. Google to diagnose and treat what ailed them. ZocDoc says policymakers should pay attention.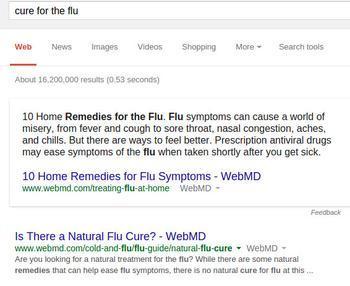 "There's an important health care debate happening in Washington, but we're missing the conversation on Main Street, where patients are struggling to simply find the right doctor and make and keep appointments, amidst family and work obligations," said ZocDoc founder and president Dr. Oliver Kharraz. "Instead of the empowered consumer that we're used to, in the role of patient, many Americans are passively engaging with health care."
Time crunch
Kharraz says there are many reasons consumers – especially those with young families – are not fully engaged with the health care system. A big reason is the time crunch.
In the survey, 61% of consumers characterized health and wellness as "a struggle to manage," admitting it takes a back seat to personal finances, career goals, family obligations, friendships and social life, household responsibilities, beauty routines and even pets' health.
"With so many priorities, it's no wonder nearly 37% of people say they have held off booking a checkup because they don't remember how long it's been since their last doctor's visit, or they have forgotten to make an appointment entirely," the authors write.
Other reasons for not seeing a doctor for routine preventive care is not being able to get away from work or frustration in making an appointment.
For Millennials who prefer to book online, calling for an appointment can be so painful and counter-cultural that if patients are not successfully scheduled on the first call, 26% say they wait at least a few weeks to try making an appointment again, if they even attempt to or remember at all.
The survey also shows women are more likely than men to put off preventive care. If they are sick, nearly two-thirds of women would rather wait it out than make a doctor's appointment right away.
---