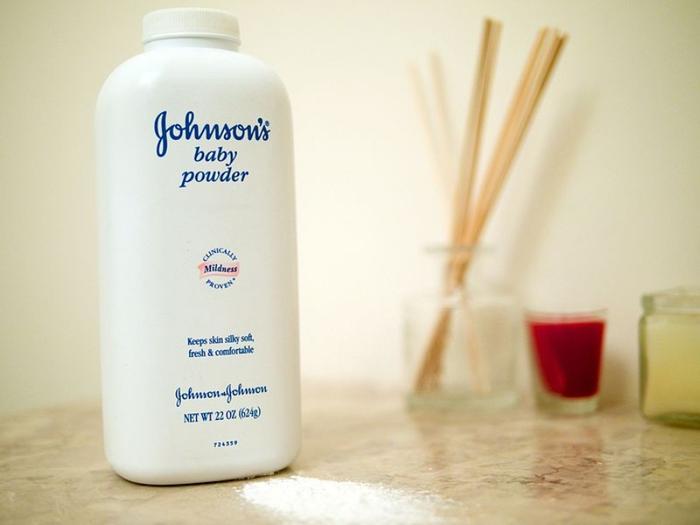 On Tuesday, a Missouri appeals court upheld a jury verdict against Johnson & Johnson claiming that its talc-based baby powder caused ovarian cancer in almost two dozen women. However, it cut the total damages the company must pay by more than half.
In the unanimous decision, the judges noted that internal memos spanning decades indicated that Johnson & Johnson knew its talcum products contained harmful asbestos. 
"A reasonable inference from all this evidence is that, motivated by profits, defendants disregarded the safety of consumers despite their knowledge the talc in their products caused ovarian cancer," the court said.
Johnson & Johnson to appeal
A spokeswoman for Johnson & Johnson said the company intends to seek further review of the ruling by the Supreme Court of Missouri. The company refuted the claim that its talcum products cause adverse health effects. 
"We continue to believe this was a fundamentally flawed trial, grounded in a faulty presentation of the facts," spokeswoman Kim Montagnino said. "We remain confident that our talc is safe, asbestos free and does not cause cancer." 
The court upheld the $500 million in damages awarded to the women who sued the company but agreed to slash the total damages to $2.1 billion. 
Johnson & Johnson is facing thousands of lawsuits filed on behalf of long-time consumers who claim the company's products contained cancer-causing asbestos. Mark Lanier, the lawyer who represented the women in this trial, called the company's handling of the asbestos issue "reprehensible" and urged consumers to dispose of any baby powder they may have in their home. 
Baby powder pulled in North America
Last month, Johnson & Johnson announced that it would permanently discontinue about 100 of its products, including Johnson & Johnson Baby Powder. At the time of the announcement, the company continued to deny that its products cause cancer. 
"Demand for talc-based Johnson's Baby Powder in North America has been declining due in large part to changes in consumer habits and fueled by misinformation around the safety of the product and a constant barrage of litigation advertising," the company said in a May statement. 
Company officials added that they remain "steadfastly confident in the safety of talc-based Johnson's Baby Powder" and will continue to market the product in other parts of the world.