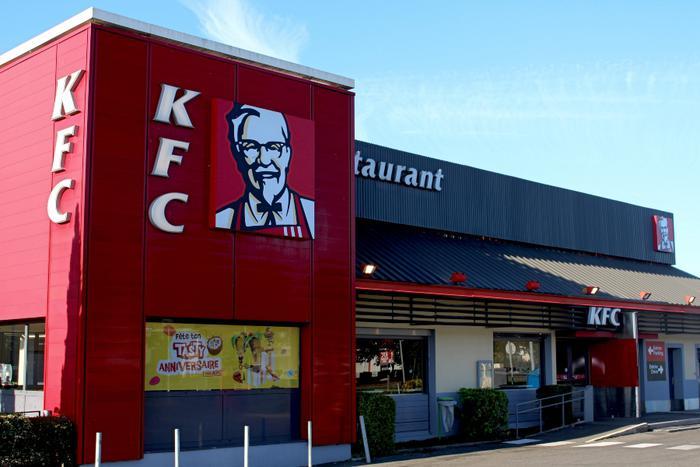 Given the current focus on social distancing and handwashing to prevent the spread of the coronavirus, it's not surprising that some companies might want to change their advertising to present a more responsible image. For fast-food chain KFC, that means no more finger-lickin' goodness.
In a statement released Monday, the company said that it will not be using the "It's Finger Lickin' Good" slogan for the time being due to global health concerns with the COVID-19 pandemic.
"We find ourselves in a unique situation -- having an iconic slogan that doesn't quite fit in the current environment. While we are pausing the use of It's Finger Lickin' Good, rest assured the food craved by so many people around the world isn't changing one bit," said KFC global chief marketing officer Catherine Tan-Gillespie.
The company has already begun backtracking on its use of the slogan. On KFC's U.K. and Ireland YouTube page, it released a short video with the words "Finger Lickin'" blurred out on advertising like billboards and its signature bucket. The video ends with the words "That thing we always say? Ignore it. For now."