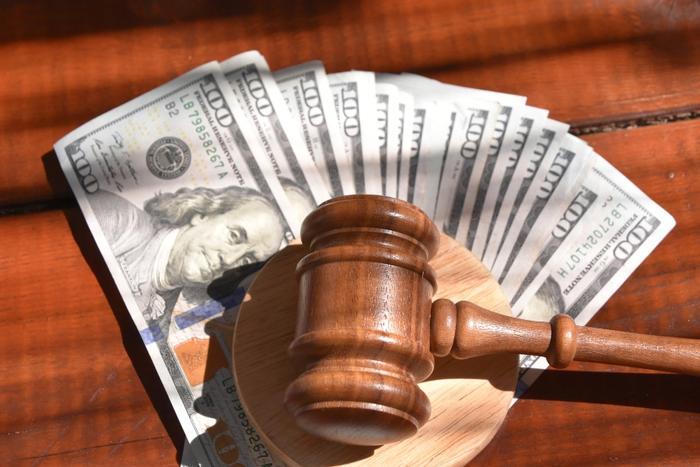 The bad news keeps coming for Johnson & Johnson.
While facing mounting legal challenges over the alleged presence of asbestos in its talc-based powder products, the company is now being forced to pay over $1.7 million to three women in Australia over its pelvic mesh implant products.
This isn't the first time that the company has faced scrutiny over these products. Much like this case, a lawsuit previously filed in the U.S. had accused Johnson & Johnson of not informing patients about the risks associated with having the pelvic mesh implanted. The suit claimed that women suffered from permanent disability and chronic pain after surgery. 
In the Australian case, over 1,350 women are part of a class that may also receive compensation based on the ruling passed down for these first three women. 
"Today is a significant step forward, but there is still a way to go until all Australian women affected by these products receive compensation," a representative of the class said in a statement.
Johnson & Johnson will now have four weeks to decide if it will appeal the verdict.