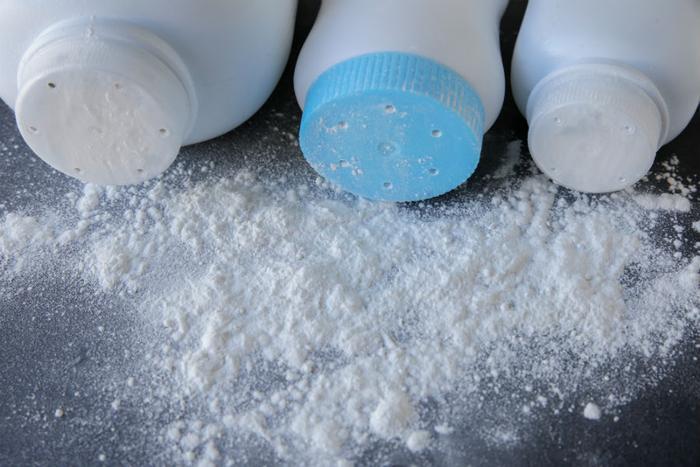 A California jury has awarded a plaintiff nearly $10 million dollars after she sued Johnson & Johnson and Colgate-Palmolive, claiming their talc products caused her cancer.
Patricia Schmitz, who is suffering from mesothelioma, was awarded $4.8 million in damages from each company.
Schmitz testified that she developed mesothelioma after using both Johnson & Johnson's baby powder and Colgate's Cashmere Bouquet. Both companies argued that their products were not the cause of her illness.
"We will pursue an appeal because Johnson's Baby Powder does not contain asbestos or cause cancer, as supported by decades of independent clinical evidence," Johnson & Johnson said in a statement.
The company also said there were numerous procedural errors that should have ended in a mistrial, a charged echoed by Colgate.
Johnson & Johnson faces an estimated 13,000 lawsuits related to its powder products. In March another California jury ordered the company to pay a woman $29 million after she claimed Johnson's Baby Powder and Shower to Shower gel were linked to her cancer.
In April 2018, a New Jersey man was awarded $37 million in damages after suing Johnson & Johnson, claiming its talc products caused his mesothelioma.
Reuters article
The lawsuits increased a year ago after Reuters published an article claiming the company's talc and baby powder products contain asbestos and that it knew about it for decades. Johnson & Johnson pushed back vigorously, with CEO Alex Gorsky insisting his company's products do not contain the known carcinogen.
"And that's demonstrated in thousands of studies, studies not only conducted by J&J, but studies conducted by independent authorities, well-respected authorities, where we work closely with regulators who are overlooking the methodology," Gorsky said in an interview last summer with CNBC.
Earlier this year, Johnson & Johnson disclosed that two federal agencies had subpoenaed records related to the lawsuits. In its annual report, the company said the Securities and Exchange Commission (SEC) and Department of Justice (DOJ) had requested that the pharmaceutical giant produce documents that shed light on the safety of its baby powder products.