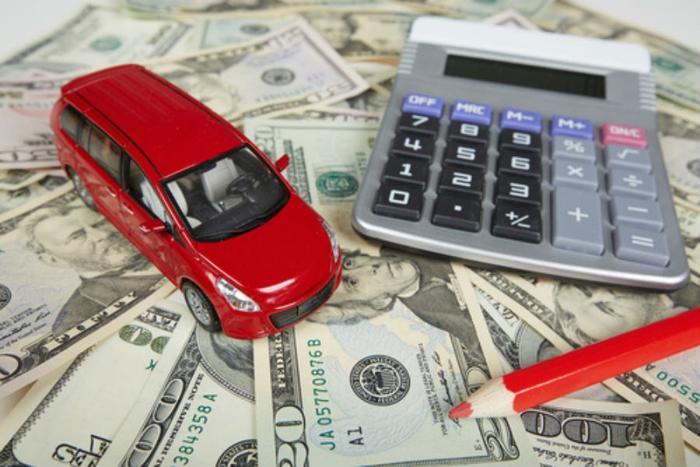 It cost more to purchase and finance a new car last month. Not only did the average transaction price (ATP) jump 2 percent year-over-year, the interest rate on new car loans is the highest it's been since the great recession.
Consumers spent an average of $35,411 in April on a new car or truck, down fractionally from March but 2 percent higher than April 2017. Tim Fleming, analyst for Kelley Blue Book (KBB), says part of the higher ATP had to do with the fact that consumers are still buying more expensive SUVs.
"Although fuel prices rose for the second month in a row and are nearing a $3 national average, Kelley Blue Book saw greater price increases for SUV models than with cars," Fleming said. "Luxury SUVs performed particularly well, as less price-sensitive luxury buyers splurged for the latest models, such as the Lincoln Navigator, Volvo XC60, and Infiniti QX50."
Toyota leads the way
Among brands, Toyota led the way with an ATP that climbed 3 percent. The redesigned Camry was a big seller, up 11 percent in April. The Sienna minivan and Prius made gains of 4 percent and 5 percent, respectively.
Volkswagen also sold more expensive vehicles in April, with its ATP rising 3 percent. The new Atlas and Tiguan SUVs powered VW sales last month.
New car buyers who financed their purchase -- and that's the overwhelming majority -- paid an average interest rate of 5.6 percent on their car loan, according to automotive publisher Edmunds. It was the third straight month the average rate exceeded 5 percent. It was 4.2 percent two years ago.
Bigger monthly payment
Edmunds estimates the average monthly payment on a new car in April was $535, up from $509 a year ago and just $463 in April 2013. Part of that was the higher rate, but part was financing a more expensive vehicle. The average buyer financed $31,318 last month, compared to $30,315 a year ago.
"With more potential Fed rate hikes ahead, we don't expect to see these higher vehicle ownership costs retracting unless automakers are willing to dig much deeper into their pockets," said Jessica Caldwell, executive director of industry analysis for Edmunds.
Cardwell notes that auto loan rates are still not that high on a historical basis. But she says as car prices rise, consumers will have to get used to higher monthly payments in the months ahead.