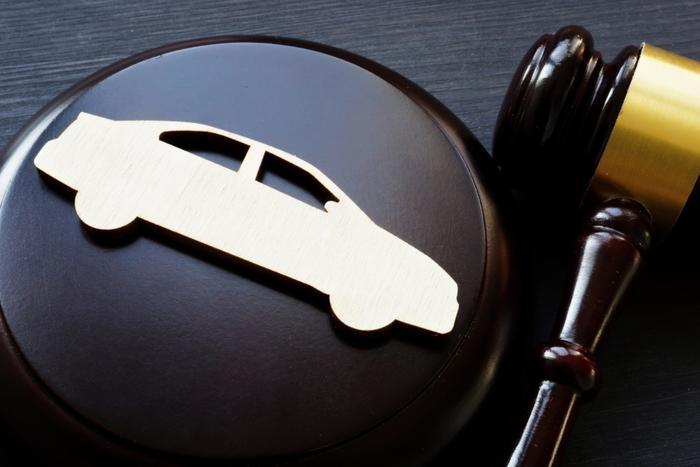 On a day when Lyft is blogging about "butt math," the company should probably be paying attention to the math it used in pitching its initial price offering (IPO), which has resulted in two new lawsuits.
Bloomberg News reports that Lyft investors have sued the company claiming that its IPO was overhyped, which caused the stock to tumble from a high of $88.60 on March 29 down to $58.36 at noon on Friday.
The lawsuits -- both class action suits, but filed separately -- contend that Lyft over-promised in its prospectus, saying that it had 39 percent of the American market based on the number of rides.
In all fairness, Lyft is making some headway -- just not as much as it ballyhoo'ed. According to February 2018 metrics from transaction data science firm Second Measure, Lyft is growing faster than Uber. However, the company's 30.4 percent share of the domestic ridesharing market is less than half of Uber's 67.3 percent.
The lawsuits also laid blame on Lyft for failing to give investors the heads-up ahead of its recent electric bike recall.
How will this affect Uber's forthcoming IPO?
Lyft's prospectus and subsequent lawsuits might be getting as much scrutiny at Uber's headquarters as Congress is giving the Mueller report.
Uber sees Lyft quickly approaching in its rearview mirror, noting that "our competitors raised additional capital, increased their investments in certain markets, and improved their category positions and market shares, and may continue to do so" in comments made in its prospectus to the Securities and Exchange Commission (SEC).
After this legal dust-up with Lyft's IPO, investors might be slower on the trigger when it comes to buying Uber stock when it goes public.
"Uber's reign over the rideshare market has not been short on struggle -- or controversy," wrote Second Measure's Kathryn Gessner. "The company has long faced public scrutiny over how fares are determined and how drivers are treated."
"A new CEO and 2018 brand overhaul have helped Uber clean up its image, but the core challenges of its business remain. Squeezing money from rideshare is expected to get harder, as major cities -- like New York -- have moved forward with proposals to add surcharges to fares and cap the services' allotment of active vehicles."