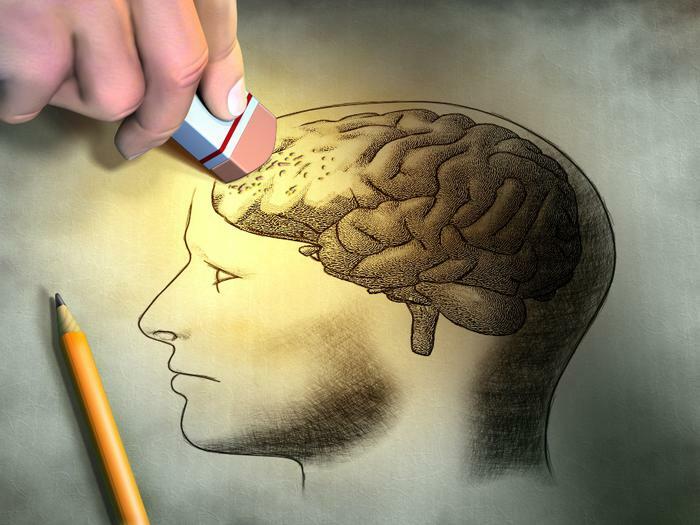 A new study conducted by researchers from the American Academy of Neurology explored how older consumers with thyroid issues may have a higher risk of cognitive decline down the road.
According to their findings, those with hypothyroidism, or an underactive thyroid, may have a higher risk of developing dementia. 
"In some cases, thyroid disorders have been associated with dementia symptoms that can be reversible with treatment," said researcher Dr. Chien-Hsiang Weng. "While more studies are needed to confirm these findings, people should be aware of thyroid problems as a possible risk factor for dementia and therapies that could prevent or slow irreversible cognitive decline." 
Cognitive health risks
For the study, the researchers compared data from over 7,800 older adults who had recently been diagnosed with dementia with those who hadn't received a diagnosis. The team was most interested in assessing a link between hypothyroidism, hyperthyroidism (an overactive thyroid), and dementia. 
While there was no connection between an overactive thyroid and dementia, the researchers did identify a relationship between an underactive thyroid and dementia. After accounting for some of the biggest dementia risk factors -- such as diabetes, age, and high blood pressure -- the study showed that participants over the age of 65 with hypothyroidism were 80% more likely to develop dementia. In the study, 102 of the participants had hypothyroidism. Among that group, 68 people developed dementia. 
The researchers also learned that certain medications for hypothyroidism were more likely to increase the risk of dementia among the participants. Hormone therapy replacement medications for an underactive thyroid were associated with a three times higher risk of developing dementia. 
"One explanation for this could be that these people are more likely to experience greater symptoms from hypothyroidism where treatment was needed," Dr. Weng said.