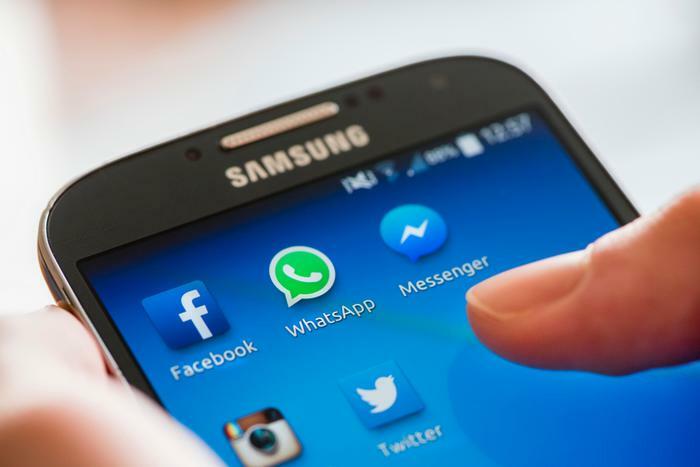 Meta, the parent company of Facebook, has finally agreed to settle a privacy lawsuit stemming from its 2018 disclosure that user data was improperly used to target political ads. Without admitting wrongdoing, Meta has agreed to pay $725 million.
If you had a Facebook account between May 2007 and December 2022 you may be eligible to receive compensation from the settlement.
The settlement stems from a 2018 revelation that Cambridge Analytica, a political marketing firm, had gained unauthorized access to Facebook user data in order to target political ads on behalf of 2016 presidential candidate Donald Trump and the campaign for the UK to leave the European Union.
Applies only to U.S. users
Facebook has about 2 billion users worldwide but the settlement applies only to users in the U.S. To make a claim, go to this website, where you will be asked to enter your name, address, phone number and email address.
You'll be asked to confirm whether you lived in the U.S. for any period between May 2007 and December 2022 and whether you used Facebook during that time. Additionally, you'll be asked to provide at least one email address associated with your Facebook account.
How much claimants will receive has yet to be determined. Likely, it will depend on how many individuals make claims.
Even if you had a Facebook account during that 15-year period but have since deleted it, you are still eligible to receive compensation. The claim form asks you to provide the time period that your Facebook account was active.
To be considered, claim forms must be filed by August 25, 2023 at 11:59 PM PT.