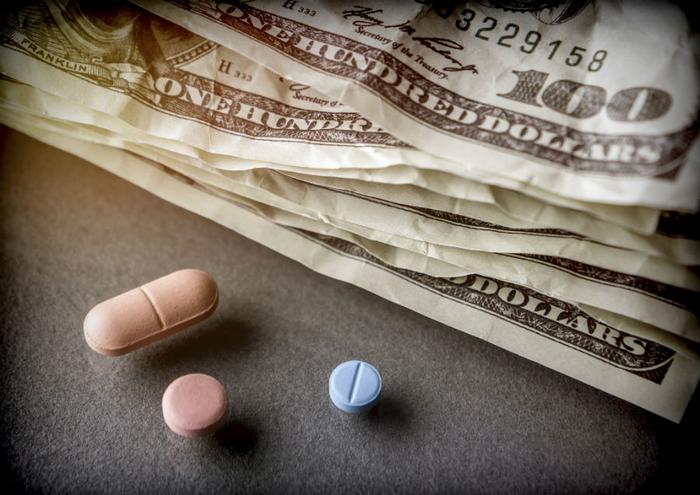 Health care spending increased by a staggering $933.5 billion between 1996 and 2013 after adjusting for inflation and other factors, says a recent study published in the Journal of the American Medical Association (JAMA).
Approximately half of that increase ($583.5 billion) can be attributed to increased service price and intensity (how often health care services are needed). In particular, costs related to emergency department care and pharmaceutical spending increased the most over the 17-year time period.
The researchers say the study results should help regulators craft better policies that prioritize consumers' best financial interests.
"Understanding these factors and their variability across health conditions and types of care may inform policy efforts to contain health care spending," they said.
Diabetes treatments lead the price hike
For the purposes of the study, the researchers examined five fundamental factors related to the growth in health care spending: changes in population size, the aging of the population, changes in disease prevalence and incidence, service utilization, and service price and intensity.
The researchers found that health care spending increased by an average of 3.5 percent annually, rising from $1.2 trillion in 1996 to $2.1 trillion in 2013. Emergency department care and pharmaceutical spending increased by 6.4 percent and 3.5 percent, respectively.
By disease, treatments for diabetes increased the most on average over the time period, at 6.1% per year ($64.4 billion). That was followed by treatments for lower back and neck pain ($57.2 billion), hypertension ($47.6 billion), hyperlipidemia ($41.9 billion), and depressive disorders ($30.8 billion).
Crafting better policies
The researchers say that focusing on service price and intensity are vital to reducing the amount of money consumers spend on health care, which has continued its dramatic trajectory in the past four years beyond the scope of the study. As of 2016, national health spending reached $3.4 trillion.
"Spending on health care in the United States is higher than in any other country and is increasing. Total health spending in 2015 reached $3.2 trillion and accounted for nearly 18 percent of the U.S. economy," the researchers said.
"The study again underscores that the United States is on an unsustainable growth path in terms of health care costs and must get costs under control...Understanding what drives spending increases could inform future policy initiatives to help control growth."