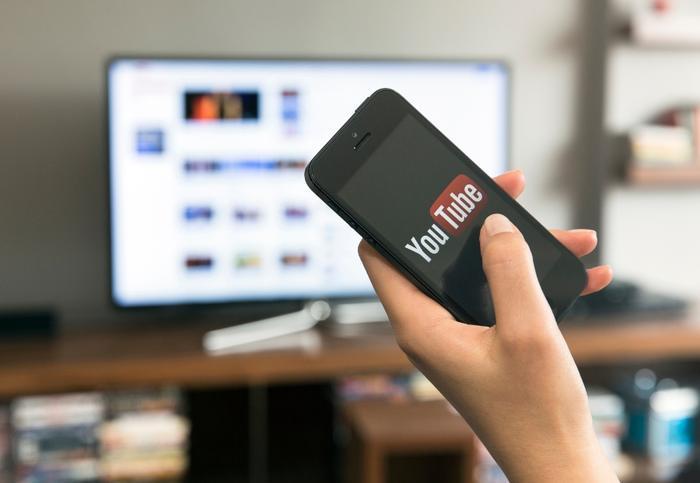 Google has been ordered by the Federal Trade Commission (FTC) to pay a steep fine over its handling of children's content on YouTube, The Washington Post reports. 
The agency launched an investigation into YouTube last month following years of complaints, which accused the company of not doing enough to protect children who use the service. YouTube also faced allegations that it "improperly collected" data on kids under 13.
The FTC ultimately found that Google and YouTube failed to sufficiently protect its youngest users and that it collected their data, which violated the Children's Online Privacy Protection Act (COPPA). The fine is still pending approval from the Department of Justice (DOJ), but it's likely to be in the "multimillion-dollar" range, the Post said, citing sources familiar with the matter. 
Protecting kids' privacy
While the investigation was still underway, YouTube executives had reportedly begun discussing how to adequately protect kids who use the video-streaming platform.
"As the investigation has progressed, YouTube executives in recent months have accelerated internal discussions about broad changes to how the platform handles children's videos," the Post said in June. "That includes potential changes to its algorithm for recommending and queuing up videos for users, including children."
Sen. Edward Markey (D-MA) called the FTC probe "long overdue." 
"It is no secret that kids flock to YouTube every day, but the company has yet to take the necessary steps to protect its youngest users. I am pleased to see reports that the FTC is working to hold YouTube accountable for its actions," Markey said in a statement.
Going forward, the FTC will be reexamining COPPA and how it's enforced in the tech industry. The agency announced last week that it is now seeking public comments on multiple issues related to COPPA.
"In light of rapid technological changes that impact the online children's marketplace, we must ensure COPPA remains effective," said FTC Chairman Joe Simons. "We're committed to strong COPPA enforcement, as well as industry outreach and a COPPA business hotline to foster a high level of COPPA compliance. But we also need to regularly revisit and, if warranted, update the Rule."