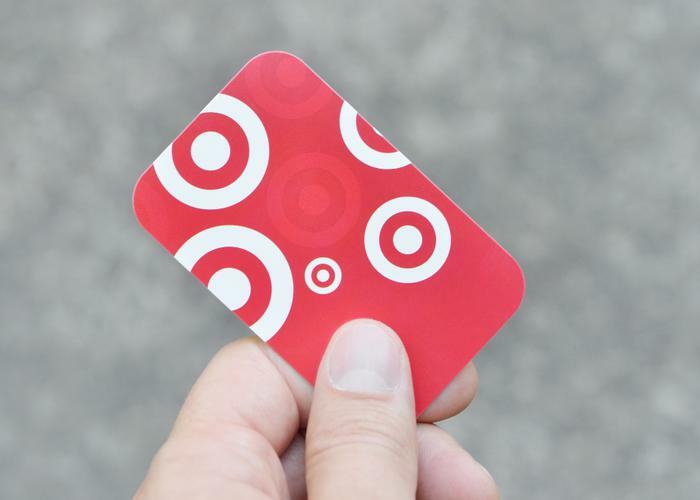 A new report from the Federal Trade Commission (FTC) shows that gift card scams caused $148 million in losses for consumers during the first nine months of 2021 – a figure that eclipses all the losses reported in 2020. If that trend continues, losses could total $197 million by the end of the year.
It takes a lot of consumers getting suckered for scammers to make that kind of hay. The FTC says nearly 40,000 consumers reported using gift cards to pay a scammer from January to September. Most often, consumers reported paying scammers who were impersonating large companies or government agencies.
One ConsumerAffairs reviewer who felt the pinch was Leah of Castro Valley, Calif., whose family was a victim of a gift card scam. They said the situation was made worse because U.S. Bank failed to flag unusual activity. 
"They told us their system isn't always competent and there's no more they can do. They also acknowledged that my family member was a victim of a crime, but oh well," Leah wrote. "Gift card scams are on the rise and banks are more concerned with getting you to spend your money on their services, but don't protect you."
Scammers use Target gift cards most often
Target gift cards have emerged as the most popular choice for scammers. Criminals made off with nearly $35 million in Target gift cards during the first nine months of 2021, more than twice as much as any other brand of gift cards. 
The median amount lost when consumers paid with Target gift cards was sizable, coming in at $2,500. That's higher than any other brand of card, with nearly a third reporting losses of $5,000 or more.
Why Target? It may be because scammers have shown how well they can mimic a Target gift card balance checker site. In a separate report, fraud detection firm Bolster.ai noted how closely the layout, text, and colors of one fake Target site resembled the authentic Target gift card balance checking site. 
How to spot a gift card scam
Even though scammers go to a lot of trouble to make their sites appear authentic, Bolster noted that there are always signs when a site isn't legitimate. Here are some of the signs:
None of the other URLs work. The number one telltale sign of a fake gift card site is that nothing functions like it should when you click on a link to sign in, search store locations, or look at the weekly ads. "The reason is because criminals do not want their victims to leave the scam site," Bolster's Young-Sae Song said.
The website's URL contains errors or modifications. Song said another thing to look for is slightly awkward wording in the site's URL. For example, a fake URL may look something like "TargetgiftScard.com." 
The real Target gift card balance site is https://www.target.com/guest/gift-card-balance. If you type in other variations like "Targetgiftcard.com" and get a pop-up warning from your browser, it's probably safe to assume that going any further could spell trouble.
The FTC has resources for consumers who have been targeted by a gift card scam, including information on how to contact gift card companies to try to stop payments to scammers. The agency also has information for gift card retailers, including materials that can be posted in stores and used to train employees.