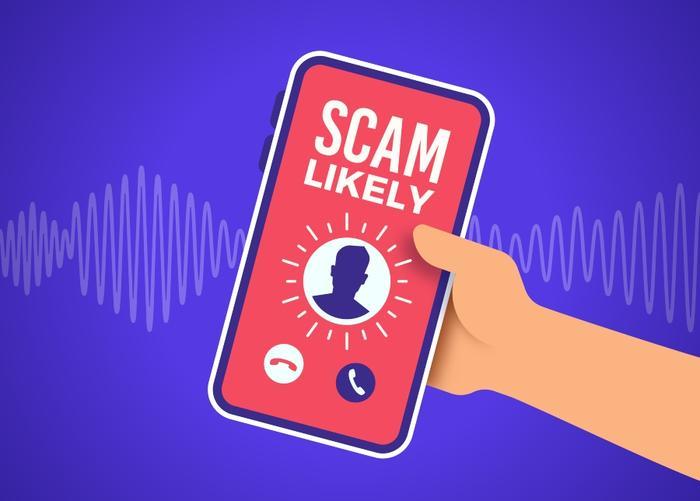 "It's not my fault, officer. I didn't rob the bank -- I just drove the getaway car." 
Sounds like a pretty flimsy defense, don't you think? Well, the Federal Trade Commission (FTC) thinks so too. The agency has sent warning letters to 19 Voice over Internet Protocol (VoIP) providers for allegedly "assisting and facilitating" illegal telemarketing and robocalling operations.
Although they haven't named the companies yet, FTC officials say they will be forced to take legal action if these businesses knowingly help a telemarketer or seller violate the Telemarketing Sales Rule (TSR). The companies could also face action if they actively avoid knowing whether the TSR is being violated by a client.
"VoIP service providers play a unique role in the robocall ecosystem, allowing fraudsters and abusive telemarketers to call consumers at a fraction of a penny per minute," said Andrew Smith, the FTC's director of the Bureau of Consumer Protection. "These warning letters put VoIP providers on notice that we will take action when they knowingly facilitate illegal robocalls.
Violating TSR
There are several statutes of TSR that all companies need to comply with if they make calls to consumers. Some of the things that companies can NOT do include:
Making a false or misleading statement to induce a consumer to buy something or contribute to a charity;

Misrepresenting a seller or telemarketer's affiliation with any government agency;

Transmitting false or deceptive caller ID numbers; 

Initiating pre-recorded telemarketing robocalls, unless the seller has express written permission to call; and 

Initiating telemarketing calls to consumers whose phone numbers are on the National Do Not Call Registry, with certain exceptions.
If the FTC finds out that any company has violated the above provisions, it can pursue civil penalties and court injunctions to punish and stop these actions. 
If you believe you have been illegally contacted by a telemarketer or scammer, the the agency asks that you file a complaint online or call its help number at 1-877-FTC-HELP to report the abuse.