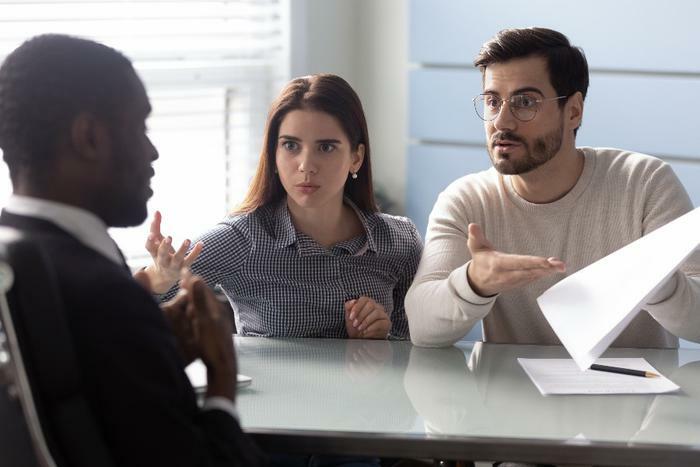 The Federal Trade Commission (FTC) has announced that it is returning more than $172 million to consumers who were tricked into overpaying for merchandise they purchased using rent-to-own plans from Progressive Leasing. 
In its complaint, the FTC alleged that Progressive "induced consumers to enter into rent-to-own payment plans by misrepresenting that consumers will pay only the retail, cash, or 'same as cash' price to purchase merchandise." Instead of following through with that promise, Progressive allegedly charged consumers substantially more than the sticker price. 
The agency said Progressive received tens of thousands of complaints from customers who were unhappy about being misled about the cost of its rent-to-own products, but it continued to employ problematic marketing practices. 
"Despite being aware of widespread consumer confusion, Defendant continues to employ the same practices to lure consumers," the FTC said in its complaint. 
Now, the agency is sending refunds to consumers who it says were misled by the company. More than two million consumers will receive checks over the next two weeks, most averaging $85 each. Consumers who receive a check should deposit or cash it within 90 days. 
Those with questions about the payments, or those who didn't receive a payment but believe they should, are advised to contact the refund administrator, Rust Consulting, at 1-877-625-9449.