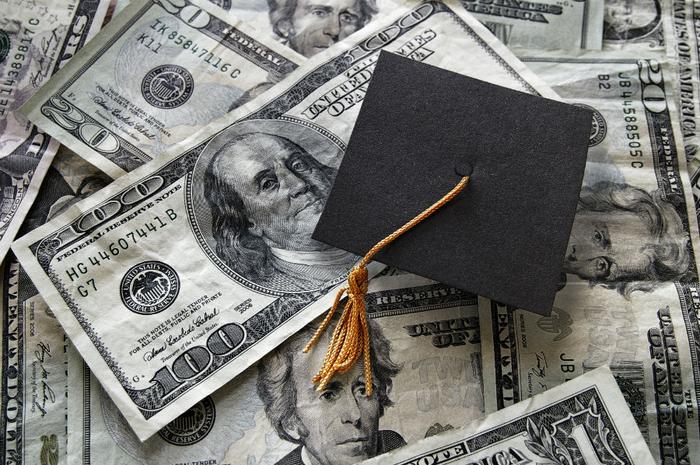 The Federal Trade Commission (FTC) has taken action against operators marketing student loan debt relief services, saying the case provides a cautionary tale for consumers struggling under student loan debt burdens.
The FTC charges two student loan debt relief operations and the financing company that assisted them of stepping over several legal lines. The complaint alleges that they:
Charged illegal upfront fees;

Led consumers to believe the fees would go toward reducing loan balances; and

Falsely promised that they would permanently lower or even eliminate payments or balances.
Adding insult to injury, the FTC charges the companies of saddling their customers with high-interest loans to pay their fees without making required disclosures. The agency says consumers already struggling to pay back student loans were buried even deeper in debt.
Various stages of settlement
The case is in various stages of settlement. The financing company has reportedly agreed to a settlement, but the FTC's action continues against the defendants involved in the debt relief operations.
"Working with our law enforcement partners across the country, we have brought dozens of cases against debt relief scams like these," said Andrew Smith, director of the FTC's Bureau of Consumer Protection. 
Smith said the case involves the example of a state-licensed finance company that, in effect, looked the other way as consumers were hit with illegal fees.
"This is yet another example of how we are holding accountable companies that facilitate fraud by others," he said.
Object lesson
It also serves as an object lesson for consumers who might be tempted by what appears to be an easy way out of an oppressive student loan debt. That easy way out doesn't exist.
Student loan debt is the most difficult to settle or walk away from, even in bankruptcy. According to the U.S. Department of Education, some loans are eligible for forgiveness or discharge if the debtor is engaged in certain occupations, such as teaching.
Student loan borrowers whose schools declared bankruptcy and went out of business are also eligible for a loan discharge under many circumstances. The Department of Education has compiled this resource to help you understand your options.
Consumers should also understand that many debt-relief plans involve withholding payments for an extended time. That can cause serious harm to credit standing and subject consumers to aggressive debt collection efforts.