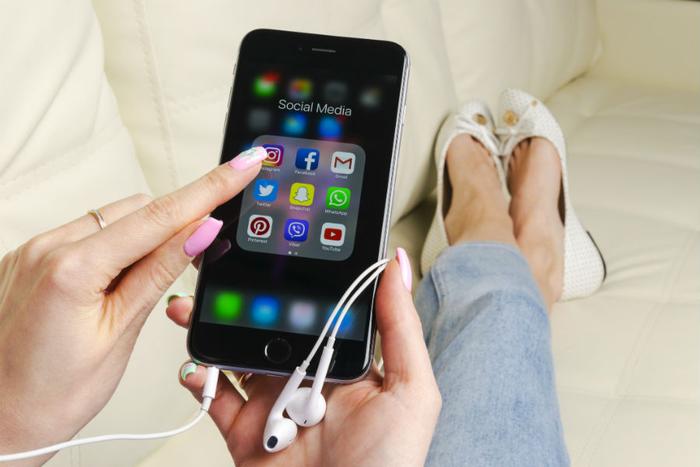 Celebrities can make good side hustle income by becoming social media "influencers," posting  nice things about a product or company. But when companies pay consumers to post positive reviews they cross a Federal Trade Commission (FTC) red line.
The agency has reached a settlement with UrthBox, a product subscription service, resolving the FTC's complaint about the company's reviews. The company presented the endorsements as independent reviews. The FTC says the customers got free products and other incentives in exchange for their glowing comments.
The complaint also alleged the company failed to disclose important terms of its "free trial" automatic renewal program. UrthBox will pay $100,000 to resolve the complaint.
"People should be able to trust that good customer reviews aren't the result of companies secretly paying the reviewers," said Andrew Smith, director of the FTC's Bureau of Consumer Protection. "As this case shows, we hold companies accountable for this kind of deceptive marketing."
Are social media influencers next?
The FTC may have been drawn to the case by the allegation that UrthBox labeled the reviews as independent, but it's clear the issue is not that far removed from paid social media influencers. And in fact, the FTC appears to be looking closely at how celebrities and other influencers operate.
In 2016, the FTC sent warning letters to nearly 100 social media influencers, telling them they must disclose in their posts if they are being paid. But currently, there are few regulations specifically guiding how influencers present themselves to their followers.
In 2018, the Securities and Exchange Commission (SEC) filed complaints against celebrities who were being paid to promote digital currencies. The agency could do that because there are strict rules covering what you can say about tradable assets.
For major celebrities, a few enthusiastic words on Instagram can be quite lucrative. Kendall Jenner, a fashion model and one of the Kardashians, earned a reported $26.5 million for 53 posts on Instagram.
Legal perspective
Lisa Dubrow, a lawyer specializing in advertising, consumer protection, and privacy law, says an influencer might not have the same fraudulent intent as a firm concealing the fact that it pays for reviews.
"However, the result is the same," she told ConsumerAffairs. "Companies are well aware of the persuasive influence consumer and influencer reviews induce."
In fact, data collected by Nielson show exactly why companies are willing to pay so much to social media influencers. The research shows consumers trust word-of-mouth recommendations from people they know above all forms of advertising.
Dubrow says the FTC has made it "quite clear" that when influencers are paid anything of value by a company and fail to disclose it, those reviews rise to the level of false and misleading advertising.