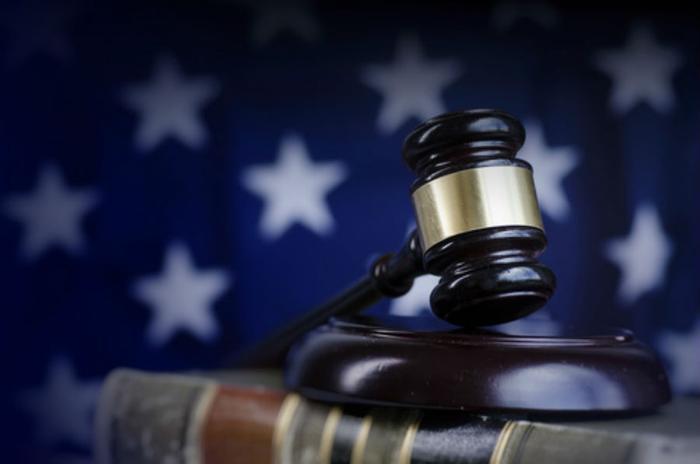 A federal judge has issued a temporary restraining order to halt operations and freeze the assets of Grand Teton Professionals, a company offering credit repair services to consumers.
The court responded to a request from the Federal Trade Commission (FTC), which alleged the company charged illegal upfront fees and made false claims about improving consumers' credit.
The company, along with several other defendants, was charged with violations of the FTC Act, the Credit Repair Organizations Act, the Telemarketing Sales Rule, the Consumer Review Fairness Act, the Truth in Lending Act, and the Electronic Funds Transfer Act.
According to the FTC's complaint, consumers have spent at least $6.2 million dollars on these services since 2014. The complaint charges that consumers didn't get much for their money.
"A good credit score can help you buy a home, get a business loan, or finance an education," said Andrew Smith, director of the FTC's Bureau of Consumer Protection. "These companies preyed on consumers who wanted to clean up their credit by making false promises and taking illegal upfront fees."
The agency says the defendants adopted a number of different company names such as Deletion Experts, Inquiry Busters, and Top Tradelines. They marketed their services mostly with online advertising.
Promises of improved credit scores
The crux of the FTC's complaint is that the defendants targeted consumers with promises of significantly improving credit scores by removing all negative items and hard inquiries from consumers' credit reports while charging illegal upfront fees.
In most instances, the FTC alleges, the company and other defendants were not able to substantially improve consumers' credit scores.
The FTC also said consumers using the defendants' services did not receive required disclosures about fees, but they did receive threats of legal action if they complained about a lack of results.
The company will remain in limbo until the court can hear the case.