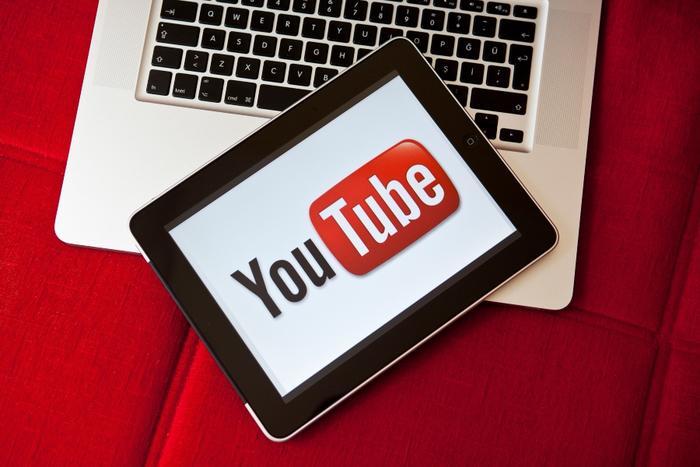 The Federal Trade Commission (FTC) is investigating YouTube "for its handling of children's videos," the Washington Post reported.  
Complaints dating back several years accuse the company of not doing enough to protect children who use the platform. Additionally, YouTube is facing allegations that it "improperly collected" data on youth users.
"The FTC has been investigating YouTube about its treatment of kids based on multiple complaints it received dating back to 2015, arguing that both YouTube and YouTube Kids violate federal laws," the publication reported, citing sources familiar with the matter.
"The exact nature and status of the inquiry is not known, but one of the sources said that it is in advanced stages — suggesting a settlement, and a fine depending on what the FTC determines, could be forthcoming."
Protecting young users
Earlier this month, YouTube updated its policy to include new rules that prohibit videos that contain white supremacy concepts and conspiracy theories. The move was part of a broader effort being made by the company to crack down on extremist views and hate speech.
The FTC investigation, which is said to be in a late stage, has reportedly prompted further discussion among YouTube executives about how to protect kids who use the service.
"As the investigation has progressed, YouTube executives in recent months have accelerated internal discussions about broad changes to how the platform handles children's videos," the Post said. "That includes potential changes to its algorithm for recommending and queuing up videos for users, including children."
Just recently, YouTube disabled comments on videos that feature children and banned children from being featured in live-streamed videos unless an adult is also present.
Sen. Edward Markey (D-MA) called the FTC investigation "long overdue."
"It is no secret that kids flock to YouTube every day, but the company has yet to take the necessary steps to protect its youngest users. I am pleased to see reports that the FTC is working to hold YouTube accountable for its actions," Markey said in a statement.