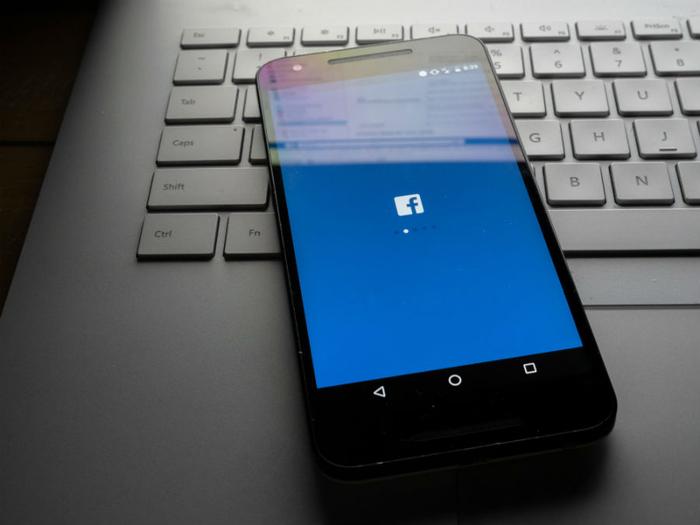 It's doubtful you'll find Facebook clicking "Like" on any of the Federal Trade Commission's (FTC) posts anytime soon.
In a battle royale, the Washington Post reports that the FTC has got the social media giant in a headlock as the two grapple over how many billions Facebook will have to pay for its multitude of privacy lapses.
The FTC is no chump
The FTC tends not to go easy in situations like this. Back in 2012, Google had to pay a then-record $22.5 million penalty to settle charges brought by the FTC that Google "misrepresented to users of Apple Inc.'s Safari Internet browser that it would not place tracking 'cookies' or serve targeted ads to those users."
In that case, Google only had itself to blame since it violated an earlier privacy settlement the company had agreed to with the FTC.
"Facebook faces a moment of reckoning and the only way it will come is through an FTC order with severe penalties and other sanctions that stop this kind of privacy misconduct going forward," Connecticut Sen. Richard Blumenthal (D-Conn.) commented to the Post.
The FTC's consumer-first approach
In Facebook's situation, the FTC came out of the gate swinging. "The FTC is firmly and fully committed to using all of its tools to protect the privacy of consumers," wrote Tom Pahl, Acting Director of the Federal Trade Commission's Bureau of Consumer Protection, when the bureau initially addressed Facebook's privacy debacle.
"Foremost among these tools is enforcement action against companies that fail to honor their privacy promises, including to comply with Privacy Shield, or that engage in unfair acts that cause substantial injury to consumers in violation of the FTC Act. Companies who have settled previous FTC actions must also comply with FTC order provisions imposing privacy and data security requirements."
According to The Washington Post, Facebook's options are few. The company could cop a deal with the FTC that includes paying a fine and rectifying its privacy protection methods. It's similar to actions it took in an earlier conflict with the FTC, but it could also take its chances and fight the agency in court. Most would agree that the latter is probably not a good chess move given Facebook's recent history.
"The bottom line here is that tech giants like Facebook and Google act as if they are immune to the rules" was the insider take given by Subscription Insider's Dana E. Neuts.
"They ignore laws and regulations that govern data privacy and the privacy of their users. Whether that is intentional or sloppy isn't clear, but the fact that such instances repeat themselves is an indication that protecting user privacy is not a top priority for them."
Is asking forgiveness easier than getting permission?
In Facebook's case, the billions it has in the bank may take the sting out of any possible regulatory action. "Maybe to them, the reward of revenue for selling or providing access to data is worth the risk," wrote Neuts.
"There has to be a tipping point though. Governments, including the United States, and consumers need to step up to hold these companies accountable."