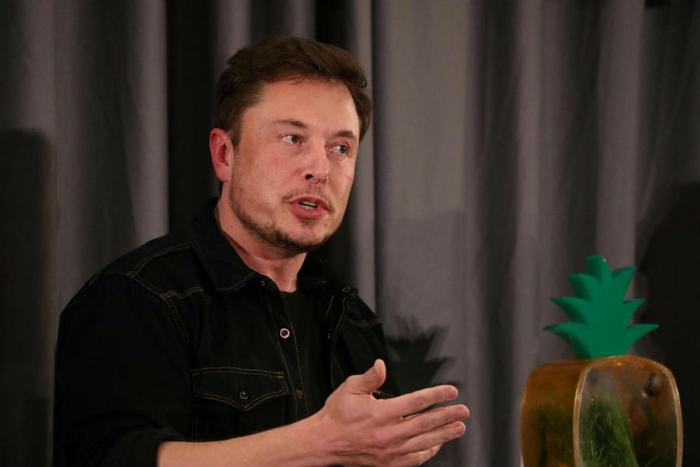 Former Securities and Exchange Commission (SEC) Chairman Harvey Pitt says Tesla CEO Elon Musk faces potential civil and criminal charges for last week's tweets about possibly taking the company private.
In a series of tweets, Musk said Tesla is considering buying out current public shareholders at $420 a share so that Tesla would be completely owned by private shareholders. In a tweet, Musk said the funding to make the buyout is "secured."
"He needs to demonstrate that at the time he tweeted, he had a legally enforceable commitment to fund $420 a share, or $70 billion," Pitt said in an interview on CNBC. "And if he cannot show that at that time he had the money, then he would have a serious problem, and as we used to say in Brooklyn, he would be in deep yogurt."
That's because Musk's tweet was company information that materially affected Tesla's stock price, which surged toward $400 immediately afterward. The price increase was painful to investors who had shorted the stock, and with whom Musk has had a running public feud.
Timing may be reviewed
Pitt says one thing the SEC may look at in its investigation is the timing of the tweets, which came in the middle of a trading session.
"That's highly irregular and unusual," Pitt said. "It is not illegal per se, but it is extraordinarily unusual because it promotes huge swings in the stock price."
Pitt says the SEC will not shy away from pursuing an investigation of potential stock fraud and said the Tesla board of directors will also come under scrutiny, since it has a fiduciary responsibility to shareholders to make the determination whether to go private, and under what terms.
Board actions suspect
"Here you have the CEO doing everything and the company was quite silent while these tweets came out," Pitt said. "In addition, when the company finally did come out with a statement, that they had met over the weekend and discussed financing, but it has subsequently been reported that at no time has Musk revealed to the board what his financing source is. That's a serious omission and raises questions about the validity of the discussion the board put out."
Pitt says the penalty for a stock fraud conviction could range from monetary damages to jail time, though he stopped short of predicting Musk would end up behind bars.
However, celebrity CEOs have done jail time in the past. Martha Stewart served five months in federal prison on insider trading charges.