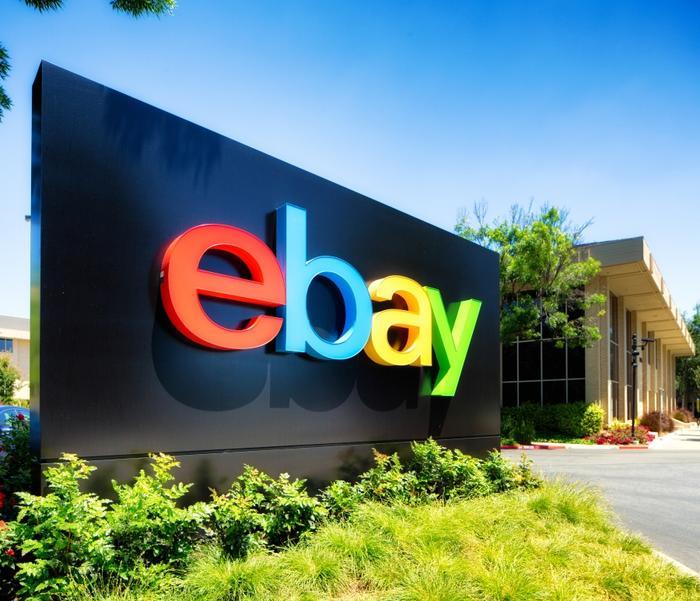 Six former eBay employees -- including eBay's former director of safety and security -- face criminal charges that they carried out a campaign to harass and intimidate critics of the company.
In a criminal complaint, the U.S. Attorney's office said the six employees, who were fired last August, targeted a middle-aged couple in Massachusetts who published an online newsletter that was frequently critical of eBay and highlighted sellers' less-than-positive experiences.
According to the complaint, the defendants allegedly mailed cockroaches and spiders to the publishers, along with a bloody pigface mask, a pig fetus, and a book about surviving after the death of a spouse.
The campaign also allegedly included Craigslist ads that listed the couple's address and phone number and identified them as interested in wife-swapping encounters. The FBI probe also alleges that the defendants sent pizzas to the couple's home in the middle of the night and tried at one point to plant a tracking device on the couple's car.
The complaint does not identify the couple targeted by the campaign, but NPR reports that some of the posts quoted in the complaint were published on an online blog called EcommerceBytes, operated by David and Ina Steiner.
Two ex-employees arrested
On Monday, the FBI arrested eBay's former senior director of safety and security James Baugh and former Director of Global Resilience David Harville on charges of conspiracy to commit cyberstalking and conspiracy to tamper with witnesses. The complaint also leveled charges against four other former eBay employees.
At a news conference, U.S. Attorney Andrew Lelling said the evidence shows that the eBay employees were trying to intimidate their critics. 
"They were not merely unhappy, they were enraged," Lelling said, suggesting that involvement probably doesn't stop with the six fired employees.
The complaint also says two eBay executives, identified only as Executive 1 and Executive 2, showed an intense interest in the newsletter's content. According to the complaint, Executive 2 texted Executive 1 in April 2019, complaining about the newsletter and adding that they were "going to crush that lady."
eBay denies any involvement with or knowledge of the alleged harassment, noting that none of the six former employees named in the complaint held executive positions. 
The company also said its internal investigation of the matter never found evidence that eBay CEO Devin Wenig, who resigned in September 2019, had any connection to a harassment campaign.