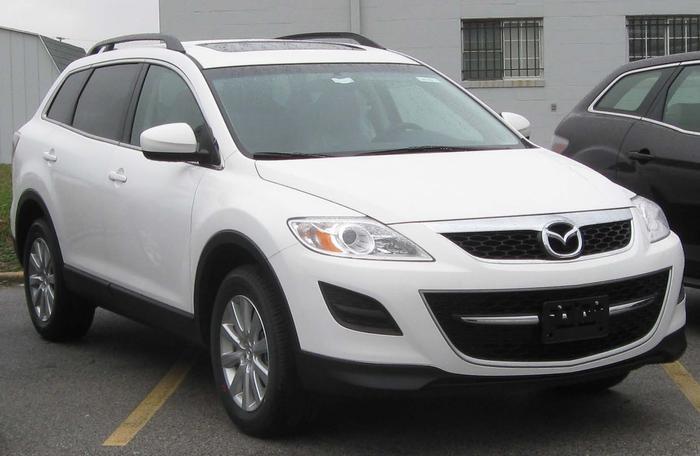 Federal safety regulators are looking into reports of problems with the power-assisted braking system in 2010 through 2011 Mazda CX-9 crossover vehicles. 
Consumers complaining to the National Highway Traffic Safety Administration (NHTSA) have reported incidents of the brake pedal suddenly feeling hard and requiring increased effort to stop the vehicle.
The agency previously investigated master brake cylinder leakage in 2008 CX-9s, finding that a manufacturing defect could cause leakage from the master cylinder. That investigation was closed without a recall because the rate of leakage was low and was detected by the brake warning light system.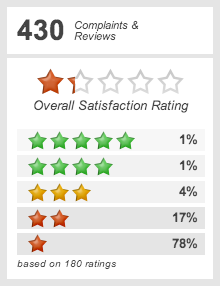 But in the case of the 2010-2011 CX-9s, reports indicate the problem is more sudden and is sometimes accompanied by a hissing sound during application of the brakes.
"The pedal was 'hard' as if it was on the floor," said one consumer in a complaint filed with NHTSA. "Whenever I pressed on the pedal, I heard a hissing sound as if air was letting out of the tires. The response for slowing to a stop [was] much longer." After examining it, a dealer said the power booster had failed and told the consumer he was lucky he hadn't been in an accident.
Another consumer reported her husband encountered similar problems: "He freaked out because he said he felt as if the car wasn't going to stop after pushing on the brakes. He had to pull off the highway and take the back roads home at low speed."
"Also, when applying all the pressure you could to the brakes, a loud hissing sound could be heard," she said.
As in other cases, the dealer diagnosed brake booster failure and, like other dealers quoted by Mazda owners, told the consumer he was lucky he wasn't in a serious accident.
The NHTSA probe is technically a "preliminary evaluation," the first step in the process of determining whether or not a recall is necessary.