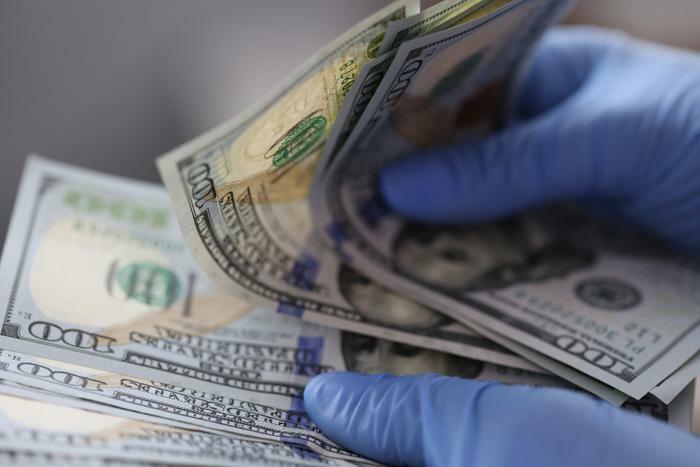 COVID-19 tests of all types are in demand at the start of 2022 as the Omicron variant sweeps across the U.S. In some regions, supplies of tests are running low. In other places, labs are struggling to get results.
In some testing venues, there's also confusion. Ingrid, of Williamstown, Mass., tells us she encountered a delay in getting her test results from Walgreens and had a hard time getting answers.
"Over ten days now and no test results," Ingrid wrote in a ConsumerAffairs review. "Walgreens claims a 24-hour turnaround time--their partner says that is not true."
Opportunity for scammers
Because of obstacles Ingrid and many other consumers are facing, the U.S. Food and Drug Administration (FDA) is worried that scammers will enter the vacuum to peddle all sorts of plentiful – but fake – COVID-19 tests.
"Some people and companies are trying to profit from this pandemic by selling unproven and illegally marketed products that make false claims," the FDA said in a consumer update.
In addition to COVID-19 tests that are unproven and unreliable, the agency is cautioning consumers to be on the lookout for alleged treatments and cures for the virus. Officials say these bogus products began appearing early in the pandemic but may become more prevalent during the current surge in new cases.
To date, the FDA has granted emergency use authorization to only three vaccines. The mRNA vaccines produced by Pfizer/BioNTech and Moderna require two shots, along with a recommended booster. The Johnson & Johnson vaccine requires a single shot, and a booster two months later is highly recommended.
You can't buy real treatments from a website
The FDA has also approved several drugs and antibody cocktails to treat the coronavirus, but they all must be prescribed and administered by a health care provider. They are not available for purchase from a website.
The FDA said it continues to work with vaccine and drug manufacturers, developers, and researchers to help facilitate the development and availability of medical products – such as additional vaccines, antibodies, and medicines – to prevent or treat COVID-19.
Fraudulent COVID-19 products can be packaged and presented in many different ways. They might take the form of dietary supplements and other foods, as well as products claiming to be tests, drugs, medical devices, or vaccines. 
So far, the FDA has been able to remove dozens of misleading or counterfeit products from store shelves and from websites. The agency will continue to monitor social media platforms and online marketplaces to prevent the promotion and sale of fraudulent COVID-19 products.
If you spot what looks like an unapproved test or product, the FDA would like to hear from you. You can contact the agency here.