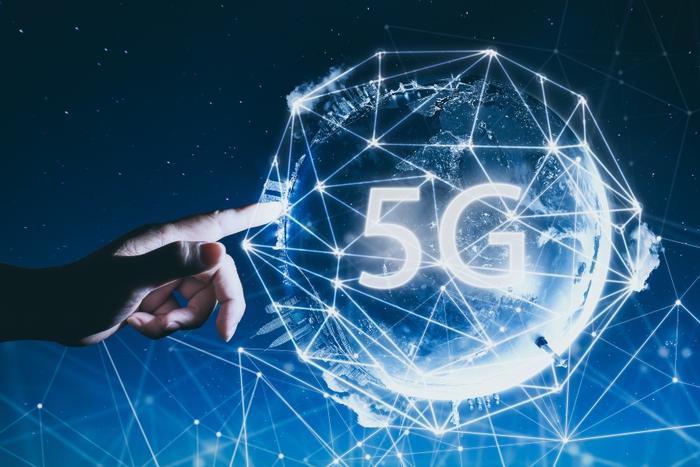 Ahead of the nationwide 5G rollout, the Federal Communications Commission (FCC) voted to approve an order to open up valuable mid-band spectrum for 5G. The FCC said the action is intended to pave the way for American leadership in 5G wireless services. 
"An essential part of enabling 5G services is making more spectrum available for the commercial marketplace," the FCC said in a report. 
Under the order, restrictions on who can own 2.5GHz spectrum would be lifted. The Commission noted that much of this particular band, which is "prime spectrum for 5G," has been underutilized for years, particularly in rural areas.
"This is the single largest contiguous swatch of mid-band spectrum below 3 GHz in the entire country, and, given its combination of coverage and capacity, it presents a big opportunity for 5G," said FCC chairman Ajit Pai in a statement. "But today, this valuable public resource is dramatically underused, especially west of the Mississippi River." 
Bolstering 5G strategy
The FCC, which has stated numerous times that one of its top priorities is closing the digital divide in rural areas, said the order approved Wednesday will replace an "outdated regulatory regime, developed in the days when educational TV was the only use envisioned for this spectrum." 
Rural tribal nations will be given a "priority filing window" to claim unused 2.5GHz frequencies. The remaining unassigned spectrum will be available for commercial use via competitive bidding. 
"At long last, we remove the burdensome restrictions on this band, allowing incumbents greater flexibility in their use of the spectrum and introduce a spectrum auction that will ensure that this public resource is finally devoted to its highest-valued use," Pai said. "These groundbreaking reforms will result in more efficient and effective use of these airwaves and represent the latest step in advancing US leadership in 5G."
The FCC's three Republicans voted to approve the proposal, but the agency's two Democrats voted against it. Democratic Commissioner Jessica Rosenworcel argued that the order "turns its back on the schools and educational institutions that have made the 2.5GHz band their home since 1962." 
"Today the FCC takes the innovative effort to infuse this band with learning opportunities -- an initiative that dates back to the Kennedy administration -- and reverts to uninspired and stale commercial spectrum policy. This is a shame," Rosenworcel said.