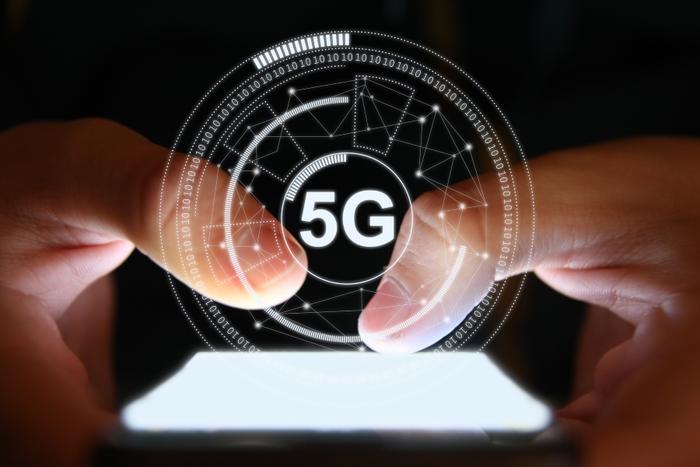 The Federal Communications Commission (FCC) voted unanimously on Monday to green light an order to allow U.S. satellite communications company Ligado Networks to launch a low-power nationwide 5G network. 
In a statement, Ligado CEO and president Doug Smith expressed appreciation for the FCC's support, as well as optimism that the deployment of the network will help "advance our country's economic and security interests while fully protecting GPS." 
"Our spectrum can be very instrumental in the transition to 5G, and we look forward to utilizing satellite and terrestrial services to deploy customized private networks and deliver innovative, next-generation IoT solutions for the industrial sector," he said. 
Facing opposition 
While FCC Chairman Ajit Pai contends that the move will help expedite the nation's 5G rollout, the Defense Department, other federal agencies, and airlines object to the proposal to deploy L-band spectrum (1GHz to 2GHz). The entities say it would interfere with global positioning system reception.
In a memo to Pai, the Defense Department said it "strongly opposed" Ligado's proposal due to the likelihood that it would "adversely affect the military potential of GPS." The letter was co-signed by other federal agencies, including the Army, Navy, Federal Aviation Administration, Energy Department, and Justice Department. 
DoD Secretary Mark Esper said in a tweet that the Department "continues to support domestic 5G options, but not at the risk of crippling our GPS networks." 
Conditions in place
Before issuing approval of the proposal, the FCC added conditions designed to prevent GPS systems from experiencing interference. The agency said it would require Ligado to limit the power levels of its base stations to a level that represents a 99 percent reduction from what Ligado proposed in 2015.
However, in a separate memo, the Air Force expressed concern that Ligado's proposals to reduce interference were "impractical and un-executable" and would "place enormous burdens on agencies and other GPS users to monitor and report the interference."
Pai said last week that he appreciated the concerns that have been raised by Executive Branch agencies, but he added that it's the FCC's duty to "make an independent determination based on sound engineering." 
"And based on the painstaking technical analysis done by our expert staff, I am convinced that the conditions outlined in this draft order would permit Ligado to move forward without causing harmful interference," he said.