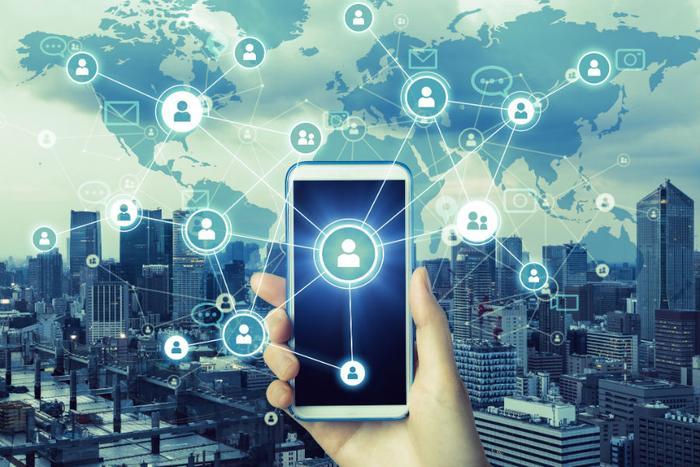 Lawmakers and a member of the Federal Communications Commission (FCC) are calling for an emergency investigation into cell phone carriers' practice of selling user location data, but there's one important person who doesn't seem keen on participating: the leader of the FCC.
FCC Chairman Ajit Pai will not be participating in an emergency briefing into the matter led by the House Energy and Commerce Committee, his staff told Democrats in the committee on Monday. His staff blamed the government shutdown as the reason.
Then again, cracking down on the data and cell phone industries aren't exactly things that Pai has previously shown an interest in. Pai is a former attorney for Verizon and last year famously voted to gut net neutrality rules, a stance that was celebrated by the industry.
Carriers under pressure over location tracking
Verizon and other major carriers are now in the hot seat over the revelation that cell phone companies sell location data to third-parties, who then sell the data to people who may not have consumers' best interests at heart. A recent investigation by Motherboard revealed that bounty hunters can easily find a person's cell phone for as little as $200.
The Motherboard investigation sparked a major outcry. House Energy and Commerce Committee Chair Rep. Frank Pallone Jr. said that the data-tracking puts law enforcement and domestic abuse victims at risk, among many other people.
In a statement to Gizmodo, the FCC promised that its investigation into the issue would resume once the shutdown is over. The FCC said that the staff working on the issue "are currently on furlough."
"Of course, when the Commission is able to resume normal operations, the investigation will continue," the FCC's statement says.