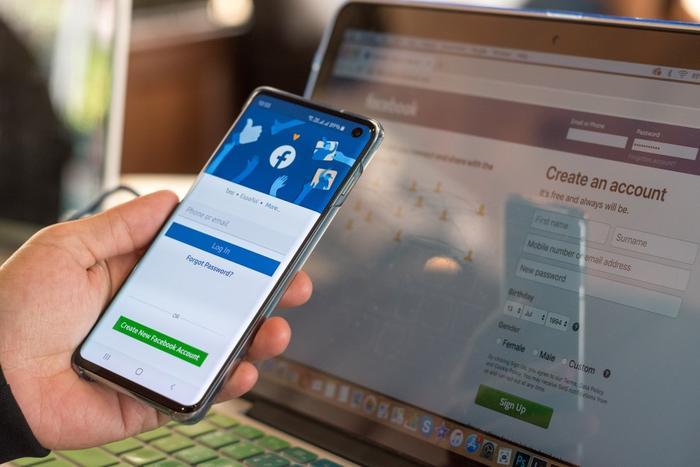 Facebook has pulled nearly 200 accounts tied to white supremacy groups, including the Proud Boys and American Guard, which were already banned on the platforms. 
Company officials told the Associated Press that they were already monitoring and planning to remove the accounts. The accounts were finally taken down after Facebook saw posts attempting to exploit the protests that have been happening in the wake of the killing of George Floyd at the hands of police in Minneapolis.
The groups intended to recruit members to attend protests and start confrontations. Facebook's counterterrorism director Brian Fishman said some members were "preparing to go with weapons." 
Curbing hate speech 
In light of recent events, Facebook has stepped up its effort to crack down on hate groups. 
Just a few days ago, Facebook announced that it would be limiting the spread of pages and groups linked with the word "boogaloo" -- a term sometimes used to refer to the idea of a potential second American Civil War. The company is also using artificial intelligence to detect hate speech. 
"We have a responsibility to keep the people on our platforms safe, and dealing with hate speech is one of the most complex and important components of this work," the company said in a blog post. "To better protect people, we have AI tools to quickly — and often proactively — detect this content."