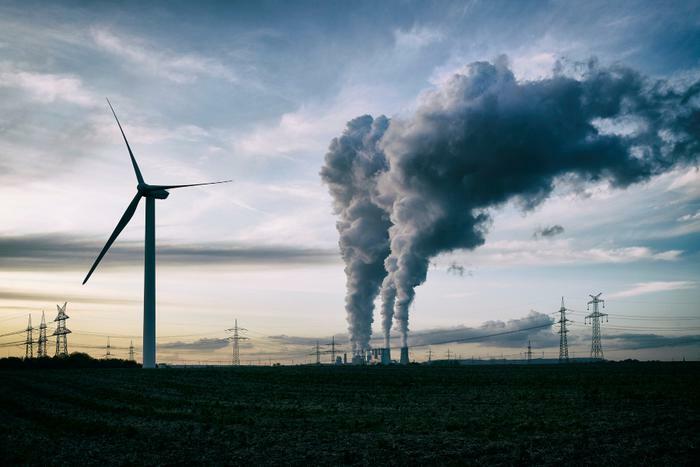 Air pollution can be a serious threat to consumers' health and wellness, and now researchers from Stanford University are exploring the long-term risks related to pollutant exposure. 
According to findings from their new study, kids exposed to air pollution during childhood are more likely to be at an increased risk of heart disease when they reach adulthood. 
"I think this is compelling enough for a pediatrician to say that we have evidence air pollution causes changes in the immune and cardiovascular system associated not only with asthma and respiratory diseases, as has been shown before," said researcher Mary Prunicki. 
"It looks like even brief air pollution exposure can actually change the regulation and expression of children's genes and perhaps alter blood pressure, potentially laying the foundation for increased risk of disease later in life." 
Developing serious health risks
The researchers combined a great deal of information to determine how air pollution can affect long-term health outcomes. Over the course of the study, they were continually collecting pollution levels from Fresno, California, which has some of the highest pollution levels in the country. 
The team collected health information from children between the ages of six and eight who lived in Fresno. The participants were tested for the biomarkers of several serious conditions, all of which have previously been linked with air pollution exposure. 
The study showed that childhood exposure to air pollution -- specifically ozone and fine particulate matter (PM2.5) -- increases the likelihood for several health conditions during adulthood. The researchers learned that consistent exposure to air pollution made heart disease more likely because it was linked with an increase in white blood cells that can cause inflammation in the arteries. 
Lingering health effects
The study showed that the health effects related to air pollution may linger beyond the generations of those being exposed to it. The researchers identified changes to the participants' DNA activity, which can affect their immune systems and what genes are passed down to future children. 
As more and more studies show the ways that air pollution can negatively impact consumers' health and longevity, the researchers hope that this issue is taken more seriously by policymakers. 
"This is everyone's problem," said researcher Kari Nadeau. "Nearly half of Americans and the vast majority of people around the world live in places with unhealthy air. Understanding and mitigating the impacts could save a lot of lives."