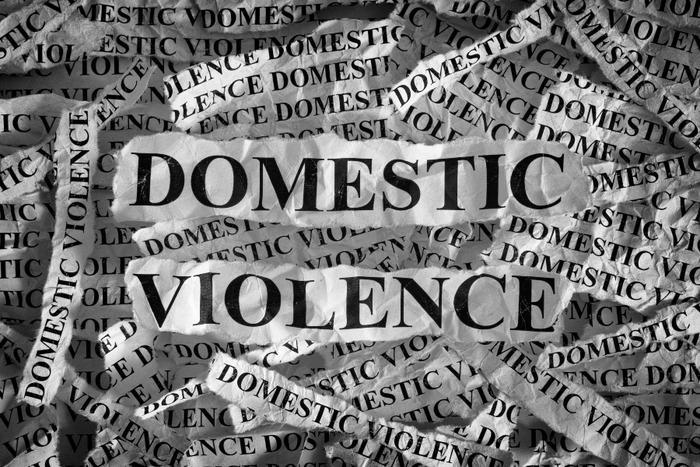 It's a sad fact, but domestic violence is more common than many people realize. While it's an uncomfortable subject to talk about, findings from a recent study show that addressing the issue can be important from a public health standpoint. 
Researchers from the University of Queensland found that victims of domestic violence are at nearly twice the risk of developing depression and anxiety orders later in life when compared to those who don't experience this kind of abuse. The findings were true for both men and women, and the consequences could be flying under the radar.
"The number of men and women who experience intimate partner violence is very similar, leading us to believe couples are more likely to abuse each other," said professor Jake Najman. "People generally don't end up in the hospital or a shelter, but there is a serious mental burden from this type of abuse."
Depression and anxiety disorders
Najman and the research team found that partner violence -- which can include physical abuse like smacking, pushing, or shoving -- can be especially harmful when it starts early in a person's life. 
The team says people who experienced this kind of abuse at the age of 21 had shown serious signs of mental illness by the age of 30. This tended to vary between the genders, as women were more likely to develop depression and men were more prone to different types of anxiety disorders. Weathering this kind of abuse over a longer period of time can make these issues even worse. 
"It also raises the question, to what extent is this type of violent behaviour not just a characteristic of the relationship the couple has with each other, but with other people around them and possibly their children," Professor Najman said.
"There is a range of treatment and counselling programs available for couples and families to try and improve the way they relate to one another."
The team's full study has been published in the journal Social Psychiatry and Psychiatric.