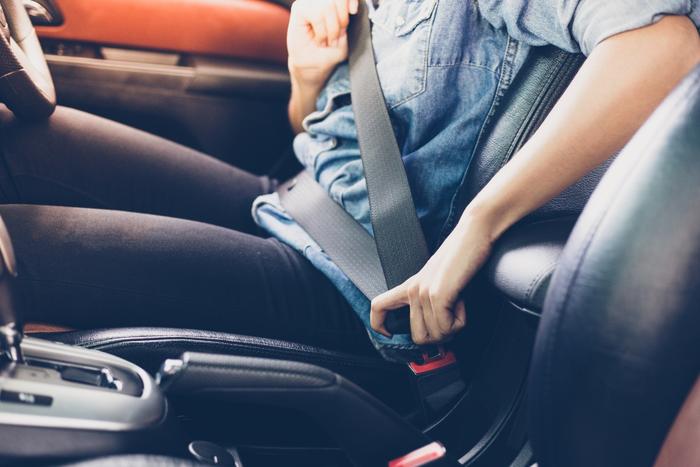 When it comes to front-end car accidents, women are more likely to experience injuries than men, even when wearing seat belts and despite the fact that cars are safer now than ever before. 
"Until we understand the biomechanical factors that contribute to increased risk for females, we'll be limited in our ability to close the risk gap," said researcher Jason Forman. "This will take substantial effort, and in my view the National Highway Traffic Safety Administration does not have the resources to address this issue." 
Assessing safety and risks
To gain a better understanding of these risks, the researchers analyzed data from the National Automotive Sampling System Crashworthiness Data System from 1998 through 2015. 
Focusing on that timeframe, the researchers were able to evaluate approximately 23,000 car crashes, all of which were front-end collisions. The accidents involved over 31,000 occupants, all of whom were over the age of 13 at the time.
In all of the crashes, passengers and drivers were wearing seat belts, and the demographic was split nearly equal to include the same number of males and females involved in the accidents. 
The researchers explained that car accident-related injuries are down overall, as updated technology has decreased the number of abdominal injuries, ankle injuries, and skull fractures, among others. 
"For belted occupants in frontal collisions, substantial reductions in injury risk have been realized in many body regions in recent years," said Forman. "These results provide insight into where advances in the field have made gains in occupant protection, and what injury types and risk factors remain to be addressed." 
However, despite these positive findings, women are still experiencing more injuries than their male counterparts when they're wearing seat belts and involved in a front-end collision. Moreover, women are 73 percent more likely than men to be injured in these types of incidents. 
The researchers found that injuries to the hips, legs, and ankles are the most common for women in these instances, though they're still unsure why this occurs. The team hopes that more work can be done to determine the cause of this trend.