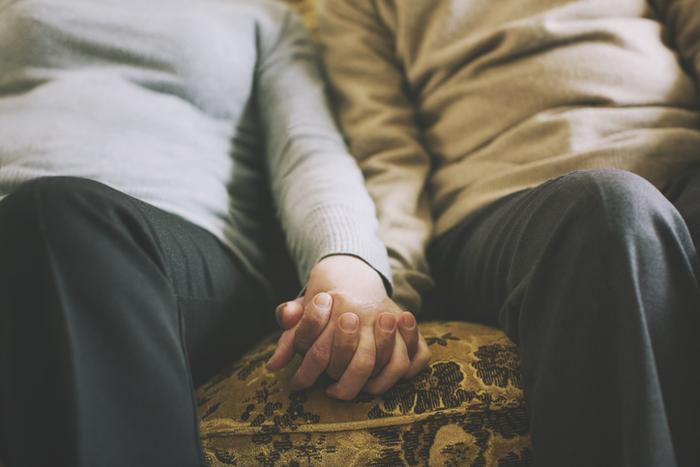 Social Security recipients received the largest cost of living increase (COLA) in decades this year but a new report says it's not enough to keep pace with inflation.
Mary Johnson, Social Security policy analyst at The Senior Citizens League, released the study showing that Social Security Benefits have lost 36% of their buying power over the last 23 years. Lately, she says, it's gotten worse.
"Soaring inflation over the past two years has deeply weakened the buying power of Social Security benefits, particularly for the oldest and disabled adults who have received benefits the longest," Johnson said in a statement. 
Beginning in January, Social Security recipients saw their monthly benefits rise by 8.7%, the largest increase in decades. But in the early years of the decade of the 2000s, benefits hardly rose at all because inflation was almost non-existent. 
Johnson notes that inflation has begun to moderate but that doesn't mean prices are going down. They're simply not rising as fast. And while seniors are likely to get a COLA for 2024, Johnson said it won't be nearly as generous as the one that went into effect this year.
"The buying power of Social Security benefits can erode when the annual cost of living adjustment fails to keep pace with rising costs," Johnson said. "But in some years, buying power can improve modestly when inflation moderates."
Last year's study was even worse
A study Johnson conducted in 2022 found that Social Security's buying power had lost 40% since 2000, so the 8.7% COLA reduced that loss by 4%. But this year's study found that seniors are still struggling financially.
The study measured the loss of buying power by comparing the growth in the COLA since 2000 with changes in the price of 38 goods and services typically used by retirees over the same period. 
In 2023, the study says buying power was most impacted by sharp increases in food items, electricity, rental housing, a 16% increase in the cost of dental care, as well as repair and maintenance costs of motor vehicles.