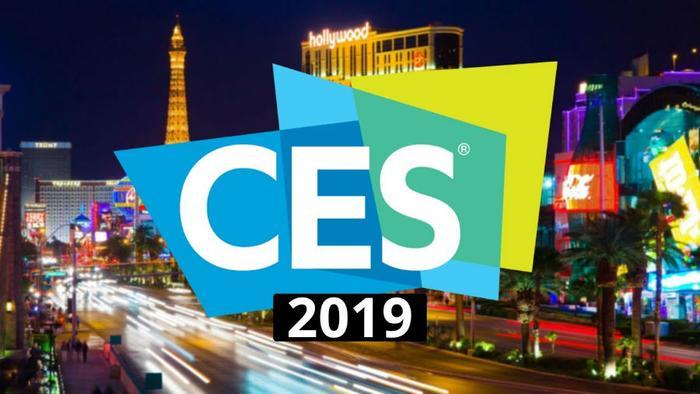 The 2019 Consumer Electronics Show (CES) is wrapping up in Las Vegas after displaying the latest technology innovations from across the globe.
Companies have displayed and demonstrated new developments in artificial intelligence (AI), 5G wireless, autonomous vehicles, and smart appliances. Keynote speakers have urged tech titans to work toward making the internet safer and more secure.
But the highlight of each year's CES is always the latest amazing gadgets and products. As we reported earlier in the week, LG was a show favorite with its 65-inch OLED TV screen that is so thin that it rolls up and is stored in its case when not in use.
While there were lots of developments in the area of self-driving cars, Paris-based DRUST introduced Superdrive, an AI technology for cars that makes human-controlled vehicles safer. Using Al cloud software, its technology is designed to help drivers steer clear of road hazard before they even occur. DRUST promoted its technology as "a catalyst for behavioral change to improve the number of accidents on the roads around the world."
PCs can still be impressive
Besides all the new technology products, there were refinements and upgrades to older, existing technology. Dell unveiled its latest version of the Dell XPS 13 laptop, with TechAdvisor finding only a few upgrades to what it said was a great machine to start with but with a lower price than the 2018 version.
Wearable devices are popular among consumers who want to keep track of their daily steps, but these devices can do more than record mobility. Omron Healthcare showed off its HeartGuide, a smartwatch that constantly monitors the wearer's blood pressure.
The company began taking orders for the product, which has received Food and Drug Administration (FDA) approval as a medical device.
'Top tech'
Not all of the head-turning offerings at CES are electronic. Technology can also have a big impact on food, and Impossible Foods was on hand to show off the Impossible Burger 2.0. It's an enhancement of the company's original plant-based meat substitute.
The editors at Digital Trends were so impressed with the product that they declared the Impossible Burger 2.0 the "top tech" of this year's CES.
"By shrinking the flavor gap between real meat and fake meat, Impossible is making it easier for everyone to make more environmentally conscious food choices — and that's a big deal," said  Drew Prindle, emerging tech editor at Digital Trends.
The fake hamburger was also the publication's choice for tops in the "emerging tech" category, in a three-way tie with the Fluidity FT Aviator and the North Face Futurelight.