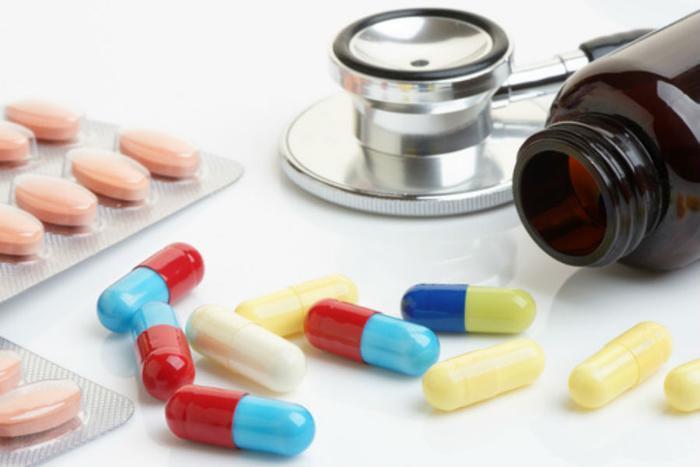 Taking medication to control cholesterol has become commonplace, but researchers have found that doing so could increase consumers' risk for another disease. 
A study conducted by researchers from Ohio State University suggests that taking statins, a medication that works to lower blood pressure, could increase consumers' risk for developing type 2 diabetes. 
"The fact that increased duration of statin use was associated with an increased risk of diabetes -- something we call a dose-dependent relationship -- makes us think that this is likely a causal relationship," said researcher Victoria Zigmont. 
Understanding the risks
To see the effects cholesterol medication had for patients, the researchers analyzed data for over 4,600 men and women -- none of whom had diabetes at the start of the study.
When the study began in 2011, none of the participants had started taking medication for their cholesterol, but all of them were at an increased risk of heart disease based on their medical histories. Over the course of the three years of the study, 16 percent were prescribed statins. 
Though the medication worked in keeping high cholesterol at bay and preventing heart disease, those taking statins were also more likely to have high levels of hemoglobin A1C, an indicator of diabetes. 
The researchers found that participants taking statins had double the risk of developing diabetes, while those who stayed on the medication for over two years were more than three times as likely to get diabetes. The researchers hope that this study is eye-opening for both those working in the healthcare field and patients who are prescribed these pills. 
"In addition, researchers conducting large prospective cohort studies should be considering how statins impact human health overall," said researcher Steve Clinton. "They should consider both risks and benefits, not just the disease that is being treated by the specific drug." 
Maintaining heart health
With over 40 million adults in the United States taking statins to control their cholesterol, and half of kids and teens struggling with their cholesterol, it's more important than ever for consumers of all ages to prioritize their heart health. 
High cholesterol can lead to heart disease, and it can also increase the risk for heart attack and stroke, making consumers' daily habits that much more important.