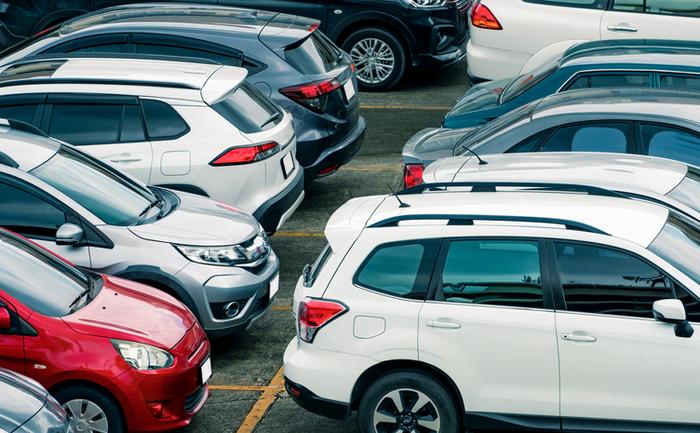 It's not exactly a great time to be shopping for a new or used car but consumers who are planning on making a purchase are likely making fuel economy the primary factor in making their purchase.
But is there another, perhaps overlooked consideration? How about longevity? Purchasing a vehicle your can own for years and drive for well over 200,000 miles may also be a good reason to buy.
Researchers at iSeeCars.com, an automotive research firm and car search engine, analyzed over two million cars produced and sold for at least 10 of the past 20 model years. The researchers ranked each model by its highest mileage-achieving cars. 
The study found that many of the 20 models could run for 200,000 miles but some provided even greater durability, racking up more than 250,000 miles. At least 1% of currently registered Toyota Sequoias have at least 296,509 miles on the odometer.
"What we see is a list of highly-durable vehicles, capable of more than a quarter-million miles of use if properly maintained," said iSeeCars Executive Analyst Karl Brauer. "And to be clear, this study isn't reporting the maximum lifespan of these vehicles. This is simply a measure of current odometer readings. Most of these cars are still in use and going strong."
Toyota is first and second
Toyota dominates the list, with the Sequoia and Land Cruiser logging more than 280,000 miles and holding down the first two spots. 
The Chevrolet Suburban is third at 265,732 miles on the odometer. The Toyota Tundra is fourth with the GMC Yukon XL in fifth place with 252,360 miles.
What the top five all have in common is they are big, rugged trucks or SUVs. Fuel economy is not their strong suit.
But a small, fuel-efficient sedan also makes this list. The Toyota Prius, a hybrid, is in sixth place credited with an average of 250,601 miles. The only other sedan to make the list is the Toyota Camry Hybrid, in 20th place, with an average of 230,547 miles.
In fact, three-row SUVs make up half of the list, showing that many of these vehicles that were purchased years ago, when gasoline was much cheaper, are still delivering for their owners. Brauer says the typical lifespan of the Toyota Sequoia is particularly impressive.
"The Land Cruiser has a proven track record of durability, but its aging platform has been eclipsed by the modern and refined Sequoia, as reflected in the heavier use and higher mileage achieved by Toyota's newer SUV," Brauer said.
When it comes to pickup trucks, the clear winner is the Toyota Tundra. Rounding out the top five in terms of durability are the Honda Ridgeline, Toyota Tacoma, Nissan Titan, and the Ford F-150.