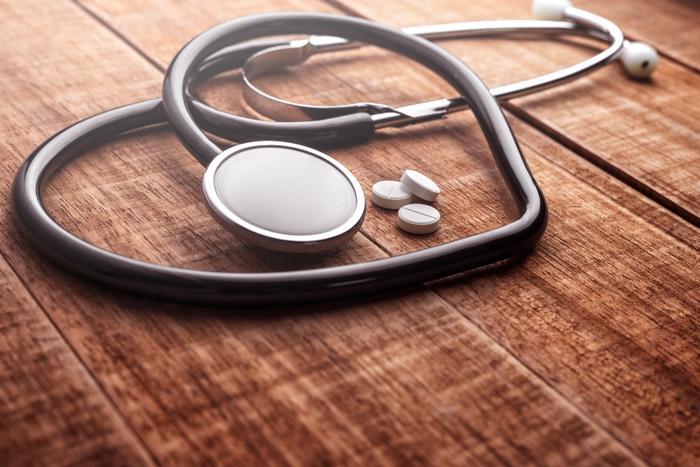 High blood pressure affects millions of consumers across the country, and taking a daily medication is an effective way to keep hypertension under control. 
Now, researchers from the American Heart Association (AHA) have found that blood pressure medication can actually contribute to longer life -- particularly for older consumers. Their study found that maintaining blood pressure medication can add years to consumers' lives -- even those with several other medical conditions. 
"We know that high blood pressure medication was protective in general among older people, however, we focused on whether it is also protective in frail patients with many other medical conditions who are usually excluded from randomized trials," said researcher Dr. Giuseppe Mancia. 
Following through with medications
This study included medical data from between 2011 and 2012 on over one million Italian residents with high blood pressure. All of the participants were over the age of 65 and had received at least three prescriptions for blood pressure medication over the course of the study. 
The researchers explained that all participants were able to receive their medication as needed because of Italy's health care system. For the study, the biggest factor was whether or not the participants took their blood pressure medication as prescribed. 
Ultimately, they learned that those who followed through with their medication had much better health outcomes, including lifespan. 
The study revealed that those who took their blood pressure medication as directed and were in good health when the study began were nearly 45 percent less likely to die. Those who followed doctors' orders with their blood pressure medication but were also struggling with other health concerns reduced their mortality rate by over 30 percent. 
Though this sample is based strictly on the Italian population, and medication is much easier to come by in this region, the findings are still promising -- particularly for older consumers. The researchers hope that medical professionals do their part to urge their patients to stick with their medications, as it could add years to their lives. 
"Our findings definitely suggest that even in very frail people, anti-hypertensive treatment reduces the risk of death; however, the benefits may be smaller in this group," said Dr. Mancia. "Do your best to encourage and support patients to take their medications, because adherence is crucial to getting the benefits. Medications do nothing if people don't take them."