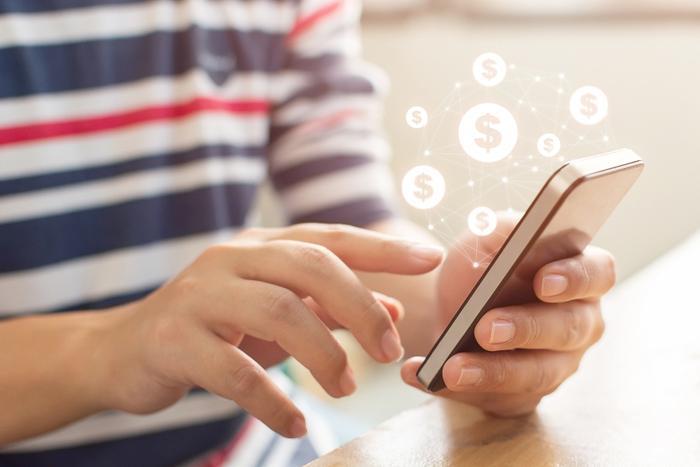 On a normal day, your bank's online banking system will be accessed by a fairly small percentage of customers spread across the day. Wednesday, however, was not a normal day.
When word spread across social media early Wednesday that stimulus payments authorized by the CARES Act had hit bank accounts overnight, nearly everyone in America rushed to check their accounts to see if their money had arrived.
Banks large and small buckled under that kind of traffic. When a Fifth Third Bank customer in Madison, Wisc. complained on Twitter about the system being down, the bank posted this response: "We apologize for the inconvenience. Due to high volumes, some users are experiencing some applications and phone issues. We are working to restore service as soon as possible."
Almost no bank was spared from the onslaught. Some were able to respond faster than others.
SunTrust and BB&T, which are merging as Truist, told the Charlotte Observer it was bringing some services back up by midday Wednesday and was "working as quickly as possible to restore all services."
High traffic volume
TD Bank customers reported being locked out of their accounts for hours. "We truly apologize for any frustration this has caused for you," the bank said in a Twitter post. "We have been informed of the outages with the online service due to the high traffic volume currently. we are working diligently to have this resolved for all our customers."
When every bank customer in the country is expecting a $1,200 stimulus check from the government, there's little wonder that there would be a dash to see if the money had arrived. Banks say their systems simply aren't designed to be accessed by all their customers at once.
Adding to the traffic was the fact that Wednesday was April 15, with the middle of the month being a regular payday for millions of workers. In addition to checking on the payment from the government, many people were likely just trying to access their regular paychecks.
Small local banks fared better in some cases than their larger competitors since they have vastly fewer customers.  US Bank, JPMorgan Chase, and Citi are among the national banks that also reported issues with online access.
In nearly every case, issues were resolved and service was restored by late afternoon.