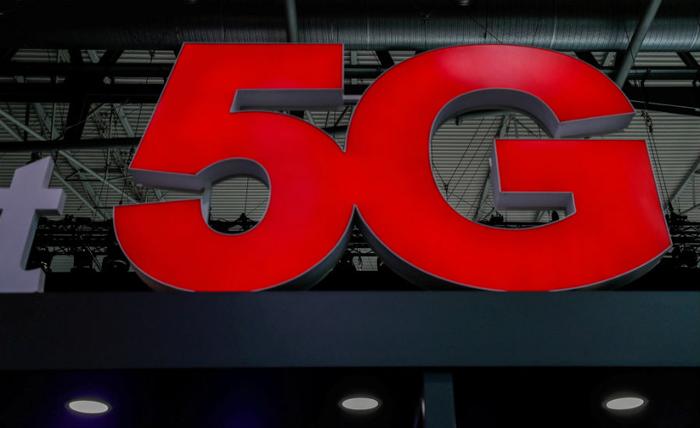 At its Spark event in San Francisco on Monday, AT&T revealed that the remaining cities to receive 5G wireless service by the end of 2018 will be Houston, Jacksonville, Louisville, New Orleans, and San Antonio.
The wireless carrier previously announced that Atlanta, Charlotte, Dallas, Indianapolis, Oklahoma City, Raleigh, and Waco would receive the faster network.
In its Monday announcement, AT&T also said which cities would receive the service in early 2019. Those cities are Las Vegas, Los Angeles, Nashville, Orlando, San Diego, San Francisco, and San Jose. The carrier says it will continue to expand from these 19 cities.
The company said previously that it's intentionally targeting a mix of large and mid-size cities.
"At the dawn of something new"
5G boasts several major changes, including the ability to move more data with greater speed, the power to connect more devices at the same time, and more responsive access with lower latency. The network will be almost 100 times faster than the current average internet speed.
AT&T is also exploring millimeter wave 5G, which can deliver high speeds in varying conditions. The company plans to deploy the 5G technology "in pockets of dense areas – where demand on our network is high and extra capacity and coverage is needed most."
"We're at the dawn of something new that will define the next decade and generation of connectivity," said Andre Fuetsch, chief technology officer, AT&T Communications, in a statement.
"Future smart factories and retailers, self-driving cars, untethered virtual and augmented realities, and other yet to be discovered experiences will grow up on tomorrow's 5G networks. Much like 4G introduced the world to the gig economy, mobile 5G will jumpstart the next wave of unforeseen innovation."
Verizon, meanwhile, has said that it will be deploying 5G strictly in fixed home broadband hardware, starting with four cities: Los Angeles, Sacramento, Indianapolis, and Houston.