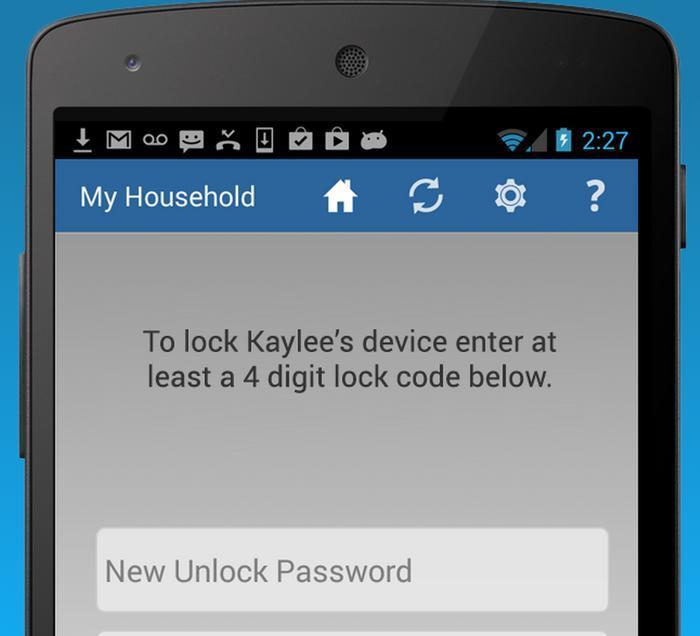 Want to really upset your kids? There's an app for that! A Houston mom has created an app that will shut down your kids' cell phone when they don't pick up calls.
Let's face it -- if you are a parent probably the most frustrating thing is when you are trying to get hold of your kids and they ignore your calls. You go from frustration to worry.
Sharon Standifird from Houston, who by the way is a Gulf war vet, doesn't put up with a lot and is smarter than the average bear. She created the Ignore No More app. As of now its an Android only app and available on Google for $1.99.
To shut down the kid's phoe, the parent just has to touch the app. You tap the child's name. The phone is locked and loaded. You enter a 4-digit unlock code. Re-enter the code and press "lock" and the phone goes blank.
Once the child picks the phone up, they find it's locked -- no texting, no gaming, no email, no nothing. The only thing left is being able to call 911.
With one tap, the child can bring up a list of parent-selected contacts. The child can call someone on the contact list to get it unlocked.
Sounds like a foreign spy device doesn't it? Well, after all parents have eyes in the back of their head, you know.