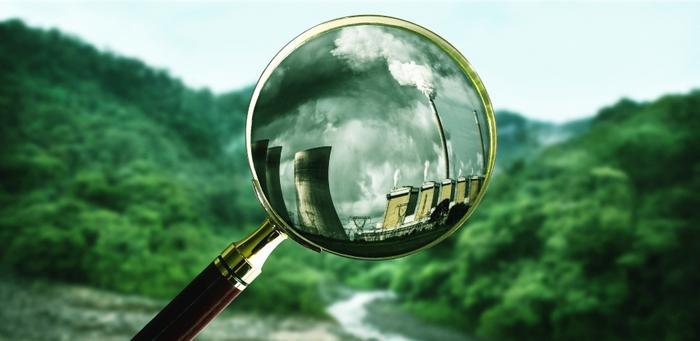 Recent studies have explored how air pollution can affect consumers' health in a myriad of ways, including everything from anxiety to breathing problems and glaucoma. 
Now, a new study conducted by researchers from the Barcelona Institute for Global Health found that air pollutants can negatively affect consumers' bone health. 
"Our findings add to a growing body of evidence that indicates that particulate air pollution is relevant for bone health across a wide range of air pollution levels, including levels found in high-income and low- and medium-income countries," said researcher Cathryn Tonne. 
How are the bones affected?
The researchers had over 3,700 people participate in the study, all of whom lived in southern India, to determine how air pollution affected their bone health. 
There were two primary components to this study. Participants had their bone density measured, and the researchers utilized a model that works to estimate how much air pollution consumers are breathing in in any given area. 
Though bone density is known to decrease as consumers age, the researchers found a direct relationship between higher levels of air pollution and osteoporosis, which is marked by reduced bone health. The World Health Organization (WHO) recommends that consumers' air pollution exposure stay limited to 10 micrograms per cubic meter each year. However, in this study, the majority of participants were exposed to nearly 33 micrograms per cubic meter of fine particulate matter each year. 
Though the figures alone are cause for concern, exposure to higher levels of air pollution were found to negatively affect participants' bone mass. 
According to researcher Otavio T. Ranzani, "inhalation of polluting particles could lead to bone mass loss through the oxidative stress and inflammation caused by air pollution."