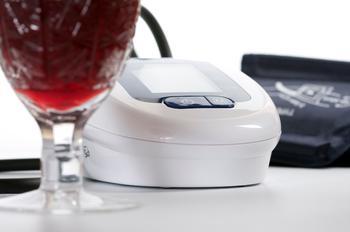 Researchers say limiting alcohol consumption could lead to better health outcomes
Recent studies have highlighted the negative health effects associated with alcohol consumption -- even in the most limited quantities. Now, researchers from the American Heart Association have identified those with type 2 diabetes as a particularly vulnerable group when it comes to drinking.  
According to a new study, having more than one alcoholic drink per day could increase the risk of high blood pressure for those with type 2 diabetes. 
"This is the first large stud...