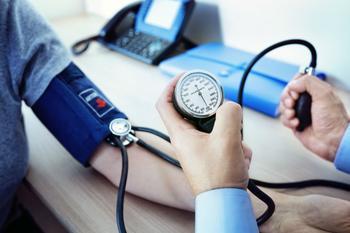 Researchers have found an increase in the condition over the last 40 years
High blood pressure is something all consumers need to keep an eye on, but a new study shows that pregnant women can be especially susceptible to the condition. 
Researchers from the American Heart Association (AHA) found that cases of high blood pressure among pregnant women have been steadily increasing over the last 40 years. Those findings are dangerous because high blood pressure can be harmful to both mothers and their newborns. 
"Women who already have high blood p...