Debt Settlement and Collection News
Companies accused of collecting money to settle debts, then keeping it
05/24/2017
|
ConsumerAffairs

By Mark Huffman
Mark Huffman has been a consumer news reporter for ConsumerAffairs ... Read Full Bio→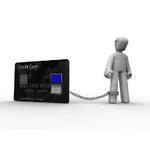 The Federal Trade Commission (FTC) and the attorney general of Florida have shut down a series of debt settlement companies they say were ripping off consumers.
Florida and the FTC have obtained a court order bringing to a halt the debt settlement marketing of 11 companies controlled by the same three individuals.
The complaint says the companies persuaded consumers they could relieve them of the burden of having to pay off thousands of dollars in credit card balances. Th...
More
The settlement puts three companies out of business
01/25/2017
|
ConsumerAffairs

By Mark Huffman
Mark Huffman has been a consumer news reporter for ConsumerAffairs ... Read Full Bio→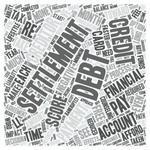 The state of Florida and the Federal Trade Commission (FTC) have reached a settlement with the operator of several debt settlement companies after filing a lawsuit last year.
The state and federal governments teamed up to bring charges against Chastity Valdes and the companies she controlled, Consumer Assistance LLC, Consumer Assistance Project Corp. and Palermo Global LLC.
The charges specifically accused the companies of targeting consumers with student loan debt with i...
More
Sort By