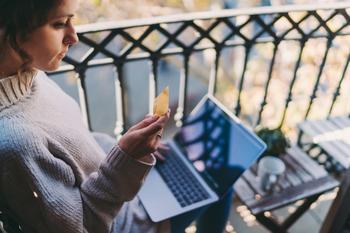 The agency says many consumers never received in-demand items like face masks
Many purchases made by consumers preparing to shelter in place amid COVID-19 concerns were left unfulfilled, the Federal Trade Commission said Wednesday. In a blog post, the agency said online shopping complaints about items that never arrived rose sharply in April and May. 
"By the week of April 5, reports of unreceived merchandise were almost on par with previous peak numbers from the December 2019 holiday shopping season," the agency said. By May, the figure had doubl...