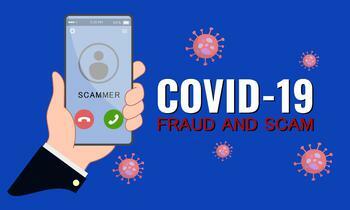 The agency reminds consumers that if there's a cure, they're not going to hear about it first in an advertisement
The Federal Trade Commission (FTC) is stepping up its fight against coronavirus-related scams. The agency said it has identified and taken action against 30 more companies that have peddled scam COVID-19 cures, treatments, and products.
Regulators sent letters to sellers that gave them 48 hours to notify the FTC of the specific actions they have taken to address its concerns. If they failed to correct the allegations, the companies were looking at a possible lawsuit unde...