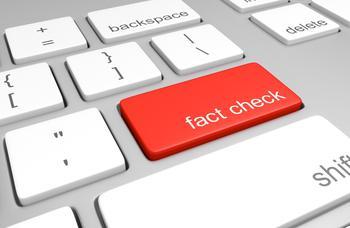 Experts say this can help change consumers' perceptions about vaccines
Misinformation is widely circulated around the internet. Since the start of the COVID-19 pandemic, falsehoods about the virus and potential vaccines have populated social media platforms like YouTube on a regular basis. 
Now, a new study conducted by researchers from the University of California at Davis found that social media sites that call out misinformation about vaccines and provide a credible fact-check are most likely to positively influence consumers' attitudes ...