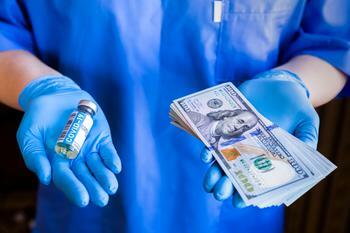 One analyst advises consumers to adopt a 'buyer beware' mindset
Cybercriminals are still using the COVID-19 pandemic to scam consumers out of their money, according to recent research from cybercrime intelligence provider Intel 471. While fake COVID-19 vaccine certificates aren't exactly a new con, the researchers found that it continues to multiply and grow. 
The firm says hackers are continuing to create counterfeit paper versions of the United States' Centers for Disease Control and Prevention's (CDC) vaccination card. Some bad ac...