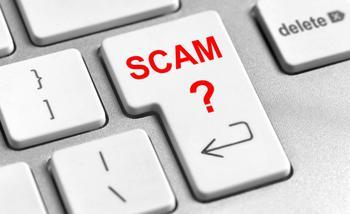 There are some ways to avoid being scammed, including getting a referral from your physician
The Federal Trade Commission (FTC) wants consumers to know that COVID-19 test kits are in such short supply that scammers are jumping in the fray to "help" with shortages. Fraudsters are going as far as creating fake COVID-19 testing sites to market fake and unauthorized at-home testing kits. Complicating matters, the FTC says, is that those fake websites are so authentic-looking that they're hard to spot. 
"They look real, with legitimate-looking signs, tents, hazmat su...