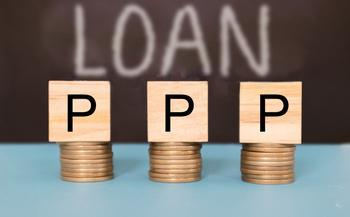 The player was charged with fraudulently securing over $1.2 million in Paycheck Protection Program loans
The Department of Justice (DOJ) has charged a National Football League (NFL) player and 10 others for their alleged participation in a coronavirus-related scam. 
In a ploy to game the Paycheck Protection Program (PPP), NFL free agent Josh Bellamy, a University of Louisville product who has played for the Chicago Bears, New York Jets, and other teams, allegedly colluded with friends and family to obtain millions of dollars in fraudulent PPP loans. All told, there were mor...