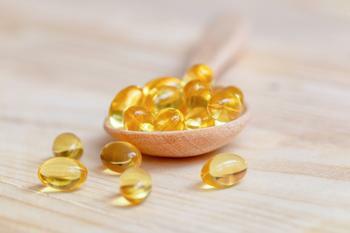 Increasing vitamin D intake on a daily basis can be beneficial for consumers' mental health
While a recent study looked at the ways that vitamin B6 can improve consumers' anxiety and depression symptoms, a new study is looking at how vitamin D can affect mental health. According to researchers from the University of Eastern Finland, vitamin D supplements may help reduce depression symptoms. 
"Neurosteroid and immunological actions of vitamin D may regulate depression-linked physiology," the researchers wrote. "Meta-analyses investigating the effect of vitamin D...