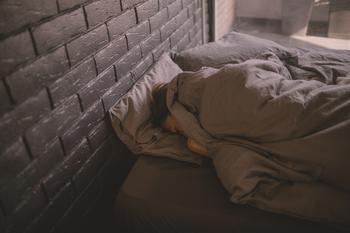 Study findings highlight how powerful sleep can be for young people
Not getting enough sleep can be detrimental to consumers' well-being, and now a new study conducted by researchers from the University of Ottawa has explored how sleeping habits can affect teens' mental health.
Their work revealed that adolescents who struggle with chronic sleep issues are more likely to also struggle with depression.
"Our findings suggest that significant sleep delays during adolescence may increase the likelihood of depression onset in both males and fe...