Health News
Where you live might play a role in your mental health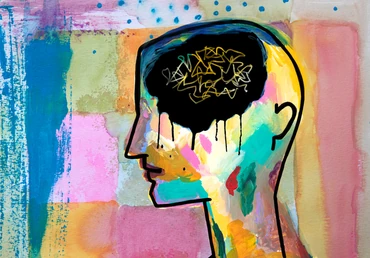 By

Kristen Dalli
A new study conducted by the Centers for Disease Control and Prevention (CDC) explored depression prevalence among adults across the country. 
According to their findings, just under 20% of adults have been diagnosed with depression. On top of that, experts found that where consumers live may have an effect on mental health. Adults in certain states had a higher risk of depression than others. 
"Depression is a major contributor to mortality, morbidity, disability, and ec...