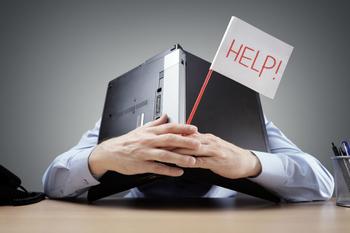 Does AI have a place with mental health apps? Hmm...
Loneliness, sadness, depression, anxiety – Google searches for these terms are off the chart.
It's not because it's Mental Health Month either, although that would be a nice excuse. Ever since COVID-19 strode into the U.S., everyone has been affected: 86% of teens, who knows how many senior citizens, even the Surgeon General says there's an epidemic of sadness and loneliness.
And, since we live in a time where an app can do anything, well, why not let an app get us all ou...