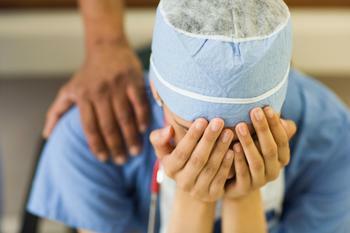 The stress and intensity of the profession may make the condition more common
A new study conducted by researchers from Michigan Medicine explored mental health struggles among professionals in the medical community.
According to their findings, certain types of first-year doctors – surgical residents and members of sexual minorities – may have a higher risk of developing depression. The report pulled data from two recent studies, both from teams at the University of Michigan, that explored medical professionals' mental health struggles. 
The first...