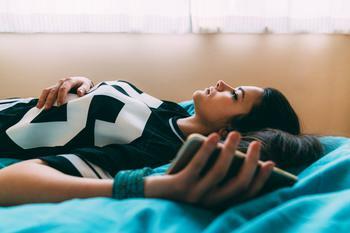 Experts say loneliness plays a role in both time spent online and mental health outcomes
Many parents worry about how much time their teens are spending on the internet. Now, a new study conducted by researchers from Concordia University has explored the mental health risks associated with excessive time online. 
According to their findings, there is a strong correlation between teens' problematic internet use (PIU) and an increased risk of depression. They explained that several factors like loneliness and gender come into play, but mental health can be sig...