The suit accused insurance broker Acordia of improper marketing practices
04/27/2016
|
ConsumerAffairs

By Christopher Maynard
Christopher Maynard is a New York-based writer and editor who ... Read Full Bio→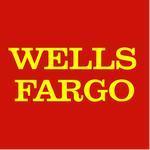 Wells Fargo has agreed to settle a West Virginia lawsuit that dates all the way back to 2005. The company will pay $8 million to settle allegations made against Acordia, an insurance broker that was acquired by Wells Fargo in 2001.
The suit was originally filed by then-West Virginia Attorney General Darrell McGraw; it charged Acordia with favoring certain insurance carriers over others to the detriment of consumers. The lawsuit stated consumers were directed towards choo...
More
The state considers the suit a victory for consumer privacy
03/30/2016
|
ConsumerAffairs

By Christopher Maynard
Christopher Maynard is a New York-based writer and editor who ... Read Full Bio→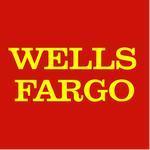 If you've ever called a customer service line, then you may be all too familiar with the initial spiel or automated message that you hear before talking to a human: "This call may be recorded for quality assurance purposes."
While companies certainly do use these recordings for training purposes, the statement is also important because it provides a warning for consumers. Wells Fargo may be learning that lesson the hard way. The company has been fined $8.5 million for vi...
More
Sort By