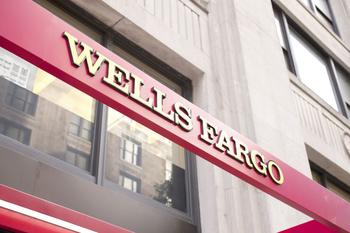 To date, billions in suspicious payments have been made to ineligible recipients
Wells Fargo & Co. has fired more than 100 employees that the financial services company suspected of underhandedly collecting COVID-19 relief funds. Bloomberg News first reported the incident based on information from a person with knowledge of the situation.
Wells Fargo says members of its staff committed fraud against the Small Business Administration (SBA) "by making false representations in applying for coronavirus relief funds -- specifically the Economic Injury Dis...