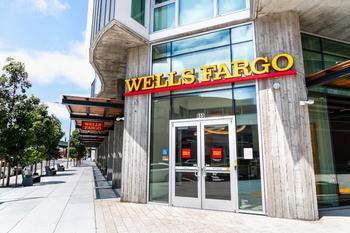 Employees opened millions of unauthorized checking and credit card accounts
More than three years after the scandal was first revealed, Wells Fargo has agreed to pay $3 billion to resolve civil and criminal charges stemming from the opening of millions of bogus checking and credit card accounts.
In September 2016, Wells Fargo revealed that employees had opened the accounts without customers' knowledge or permission. The company was charged with pressuring employees to meet unrealistic sales goals, leading to millions of unauthorized accounts.
Aft...