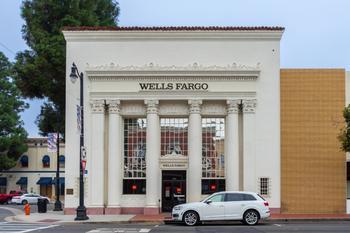 The bank said it received both formal and informal inquiries regarding its lending practices
Federal and state authorities have launched an investigation into Wells Fargo's lending practices under the government's small business relief effort, the Paycheck Protection Program (PPP). 
Wells Fargo is one of several banks being sued over allegations of unfair practices in processing loans under the program. Lawsuits have also named Frost Bank, JPMorgan Chase, US Bancorp, and Bank of America. The banks have been accused of processing applications for larger loans mor...