Automotive Recalls
The recalled trucks could develop a fuel leak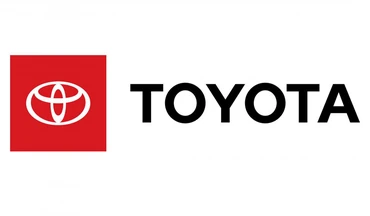 By

Mark Huffman
Toyota is recalling certain 2022 and 2023 Toyota Tundra and Tundra Hybrid vehicles. Approximately 168,000 vehicles in the U.S. are involved in this recall, making it the largest Toyota recall this year.
The subject vehicles are equipped with a plastic fuel tube that could move and rub against a brake line and develop a fuel leak. A fuel leak in the presence of an ignition source could increase the risk of fire.
For all involved vehicles, Toyota dealers will replace the fu...