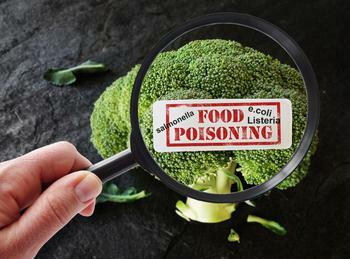 Authorities suspect cilantro could be the source
A nearly two months-long salmonella outbreak has now spread to at least 29 states, and health authorities have not yet been able to conclusively identify its source.
"State and local officials have collected food items from some of the restaurants where sick people ate," the Centers for Disease Control and Prevention (CDC) said in its most recent update. "The outbreak strain of Salmonella Oranienburg was found in a sample taken from a takeout condiment cup containing cil...